Christmas Cactus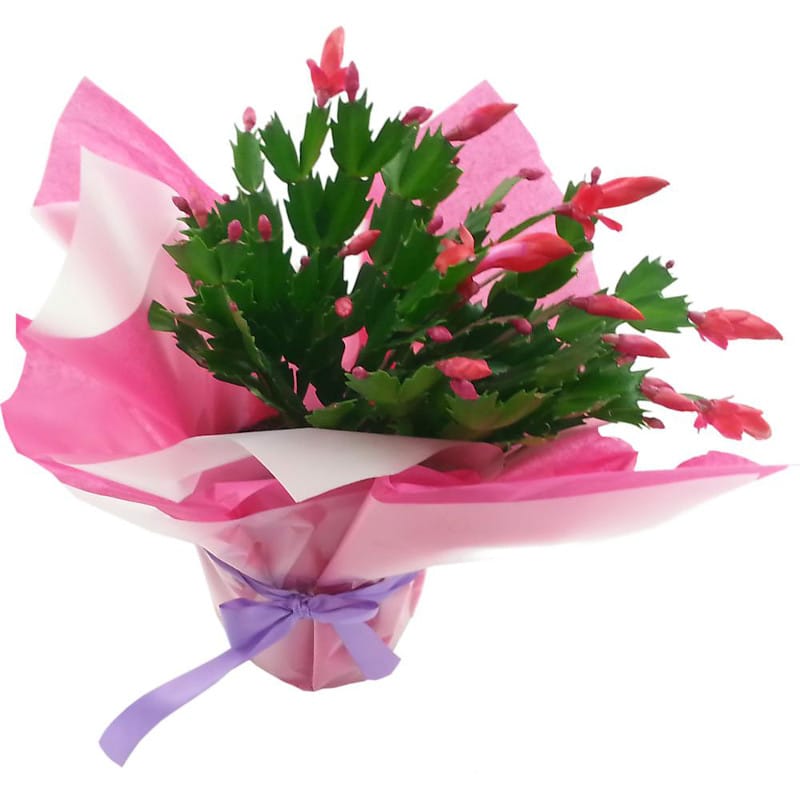 Have yourself a merry Christmas with our stunning Christmas Cactus, carefully stored inside a charming pot. This cactus is a unique and novel Christmas decoration which helps to adds a modern festive touch to your surroundings. Plus, the fact that they last much longer than standard flowers, makes this a gift that they will cherish for longer.
This eye catching Christmas Cactus is an ideal way to say Merry Christmas to a friend, family member or loved one, and you can keep it healthy to welcome in the new year and the upcoming Spring!
Feel free to add a comment...