Win a bouquet of fresh flowers every 2 weeks!
Every 2 weeks we will randomly select one of our subscribers to receive a beautiful bouquet from our current range.
All you have to do is enter your name and email address below. We will never share, sell or rent your email address.
See our privacy policy.
Double your chances!
Tweet this offer and we will double your chances to win - get sharing!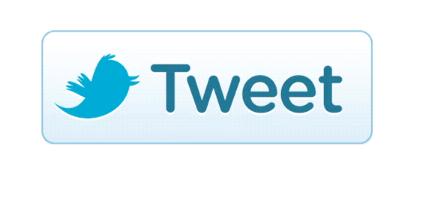 Let your friends know