Exclusive Offers
Limited Availability Offers
The latest exclusive offers freshly made up and delivered direct to your door. All orders include free next working day delivery across mainland UK.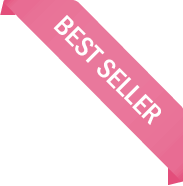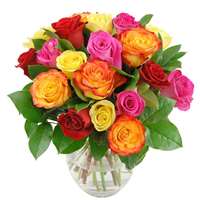 Rainbow Roses
inc. Free Standard Delivery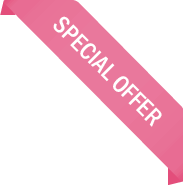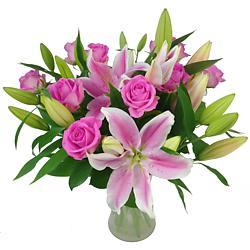 Rose & Lily Bouquet
inc. Free Standard Delivery
7 Day Freshness Guarantee
Free UK next day delivery
Give the Gift of Flowers
Are you looking for a gift for a loved one and don't know which one to choose? Send a flower gift voucher so they can choose exactly the flowers they want.
To order simply choose the amount you would like, add to basket and then let us know who it's for. Make sure you have the correct email address for the recipient as we'll email their gift voucher to them directly. You can also select a future date if you want it sent to them on Valentine's Day or another special occasion.
Best of all, any remaining balance can be used for future orders so they don't need to spend it all in one go!

Buy a Gift Card