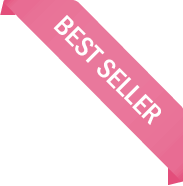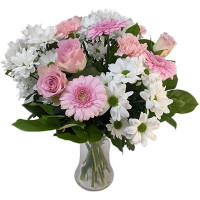 Precious Pink & White Bouquet
inc. Free Standard Delivery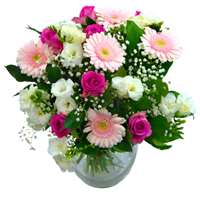 Sweet Mother's Day Bouquet
inc. Free Standard Delivery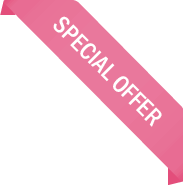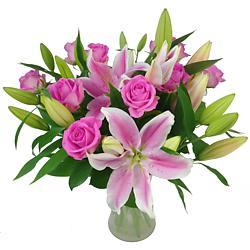 Rose & Lily Bouquet
inc. Free Standard Delivery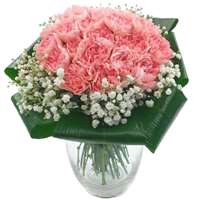 2 Dozen Pink Carnations
inc. Free Standard Delivery
Our flowers are sourced from growers worldwide. Quality checks regularly take place from the grower to the doorstep.
A direct transporting system is an integral part of the Clare quality trade mark and goes a long way to maintaining the high standards we have built up over nearly 40 years.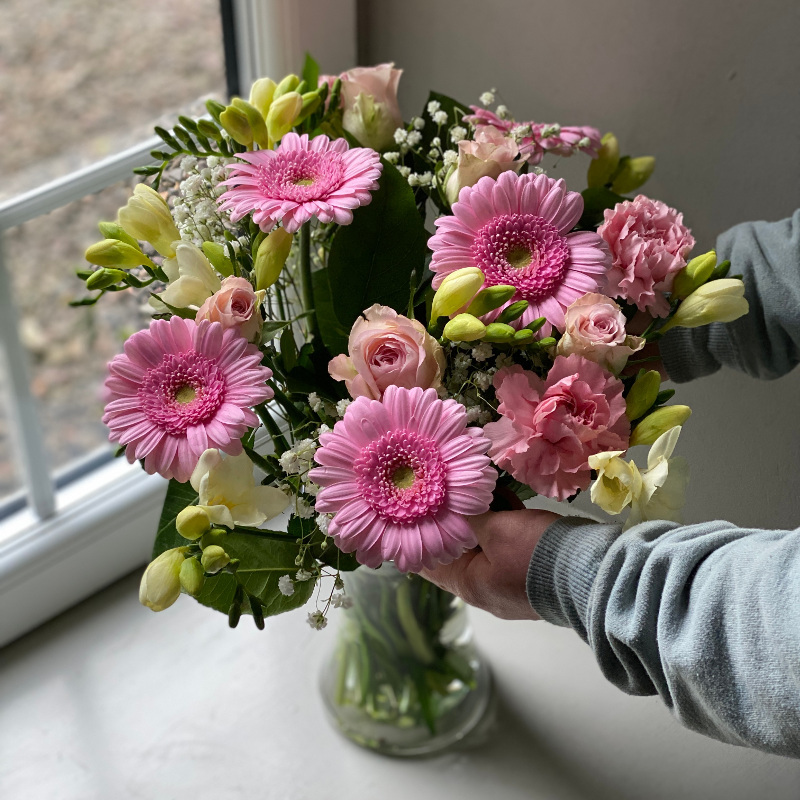 Clare Florist use a fast and efficient delivery system for flower delivery, ensuring that the time between harvesting and arrival at Clare Florist and thence onwards to you our customer is kept to an absolute minimum.
At our temperature-controlled packing facility your flowers are picked and arranged by our trained staff. The finished bouquet is checked by senior designers and then packaged in our unique Clare Florist Box. Your flowers are kept fresh in a specially designed bag that retains moisture whilst in transit.
The door to door service offered by Clare Florist is rated very highly by many UK Internet Portal sites and in a recent industry poll, conducted without our knowledge by The Florist and Wholesale Buyer magazine, we came above many of the largest High Street and Internet floral companies.
On arrival your gift box will contain a beautifully designed, cellophane wrapped bouquet with flower preservative, flower care instructions and your own personal message.
Nearly 4 decades of expertise and skill go into making sure your floral gift reaches its destination in optimum condition.
Clare Florist - delivering lovely fresh flowers throughout the UK, next day, without any fuss.
FAQs
Can I get flowers delivered on Mother's Day?
Yes you can! We can deliver on Sunday the 27th of March, which is perfect if you won't be able to see your Mum on Mother's Day but still want to send her a gift to express your love. All our flowers are carefully packed to ensure they arrive in great condition for your Mum to enjoy.
When should I order flowers for Mother's Day delivery?
The last day you can order flowers for delivery on Mother's Day is usually a few days before Mother's Day, but we can get busy (and some bouquets can sell out) so it's best to order your flowers early. You can choose the delivery date when you pay.
Can I send flowers with a Mother's Day Message?
To include a message with your flowers simply add the flower bouquet to your basket. You will then be asked what Product Extras you would like to include (chocolates/vase), and then press continue. After this you will be given the option to include a Message Card. You can either choose a handwritten card or a free printed card to include with your flowers. Please make sure to write your name in the message so your Mum knows who it is from!
How long will the Mother's Day flowers last?
Mother's Day bouquets will last a minimum of 7 days, and in many cases a lot longer. When you order flowers from Clare Florist you're covered by our 7 Day Freshness Guarantee.
Are flowers a good gift for Mother's Day?
Flowers make a wonderful Mother's Day gift, for your Mum and for your Mother in law. A Mother's Day bouquet will fill your Mum's home with colours and scents, and are a heartfelt way to show your Mum how much you care. Our Mother's Day flowers can be delivered around the UK and standard delivery is free.