Job Highlights
Job Description
Search Engine Optimisation and digital marketing are important pillars supporting the success of any modern online business. If you think you can help us spread brand awareness and build a strong online presence, please don't hesitate to reach out to us with CV.
Interested?
You may email your resume along with your employment interests to employment@clareflorist.co.uk or telephone our main freephone office number at 0800 073 76 76 for information on current employment opportunities.
Apply Now
Other Jobs at
Clare Florist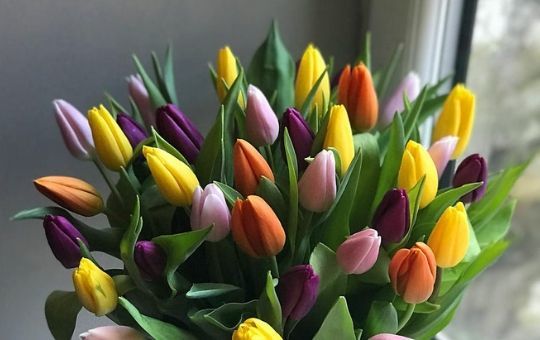 Junior Florist
Would you enjoy working in a fast-paced, friendly and creative environment with fresh flowers? Ou...
More Info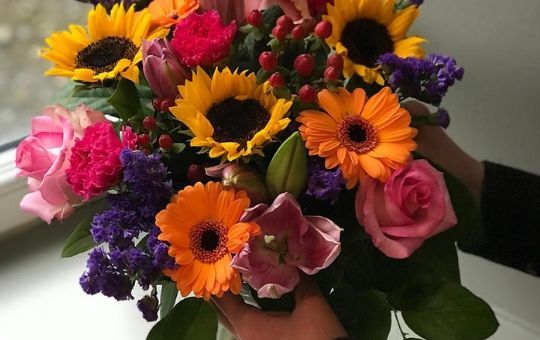 Florist
Do you have experience in the floral industry? Would you like to challenge yourself by joining th...
More Info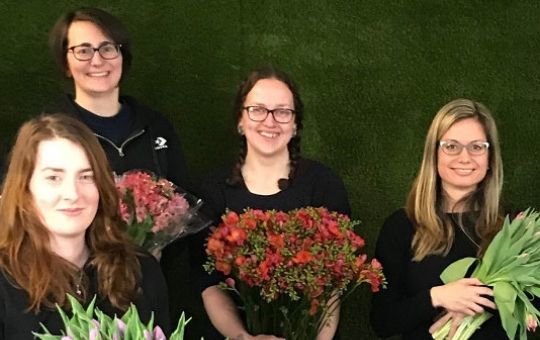 Customer Services
The customer has always been at the forefront of the Clare Florist philosophy. If the customer is...
More Info