The team at Clare Florist have worked their socks off this week to get all your flowers ready on time to arrive with you before Christmas.
As you can see Fedex are on route with them now!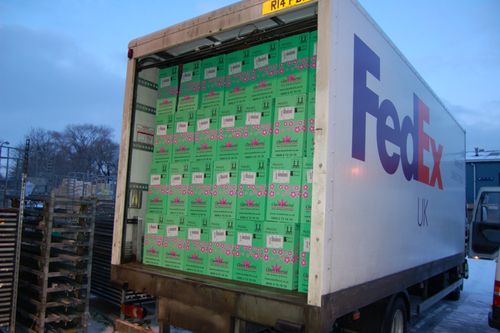 Everything is crisp fresh and perfectly packed so you can enjoy your flowers throughout the holiday.
Have a super Christmas we will be around next week if you want to send any Thank you flowers or plants to friends or relatives that you may be visiting.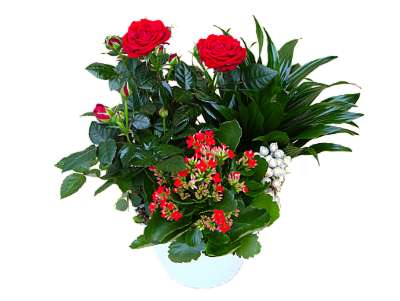 Now time for some R & R so we can come back with some fabulous new ideas for Spring.

Have a very Merry Christmas