Summertime has finally arrived, after what felt like a long and challenging winter. Sending summer flowers is a great way of spreading seasonal joy, whether it's to observe an important date such as a birthday or anniversary, or simply as a means of expressing gratitude, sympathy, or good wishes.
Summer in the UK can sometimes be unpredictable, so if your picnic or barbecue has been rained off and you need to retreat indoors, a fresh bouquet of summer flowers is just the thing to bring the outdoors inside with you. Looking for seasonal inspo? Here are our top four picks for summer 2021: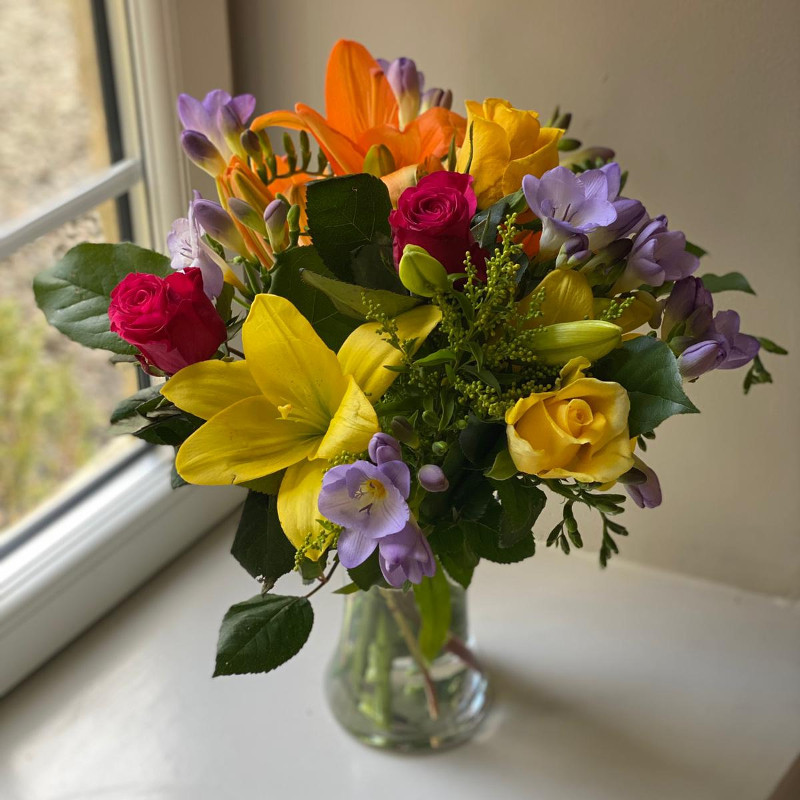 The Summer Siesta
A vividly colourful collection of lilies, statice, roses, freesia and soli, the Summer Siesta is an indelibly cheerful affair. Pretty and vibrant, this arrangement is the perfect birthday gift.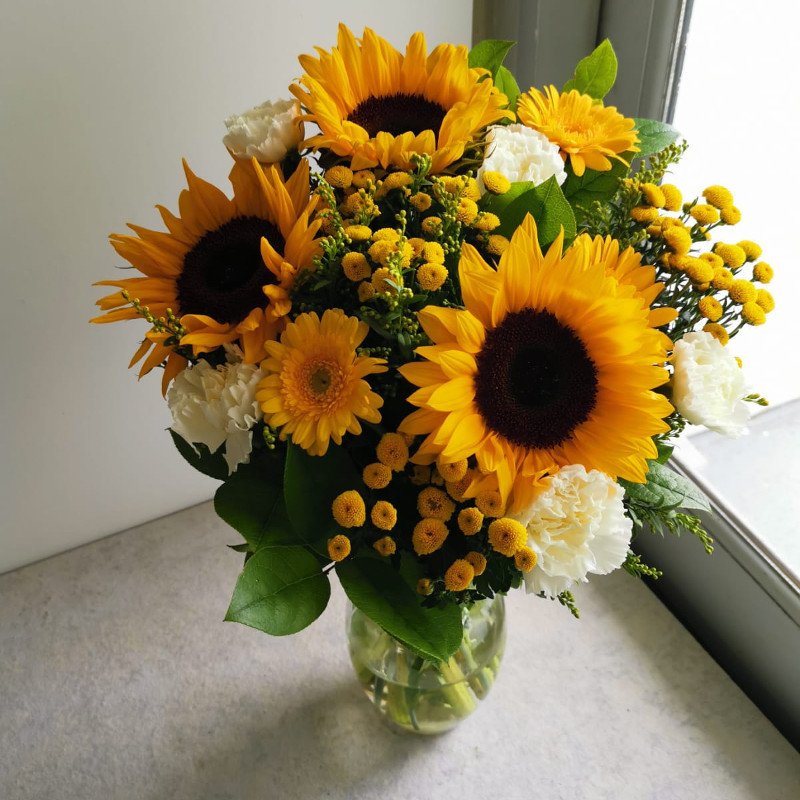 The Summer Bouquet
Our eponymous arrangement for the season, the Summer Bouquet is a joy to behold. Created with the freshest sunflowers, germinis, and carnations amongst other seasonal stems, this bouquet would be ideal as a house-warming gift or as a means of expressing gratitude or congratulations.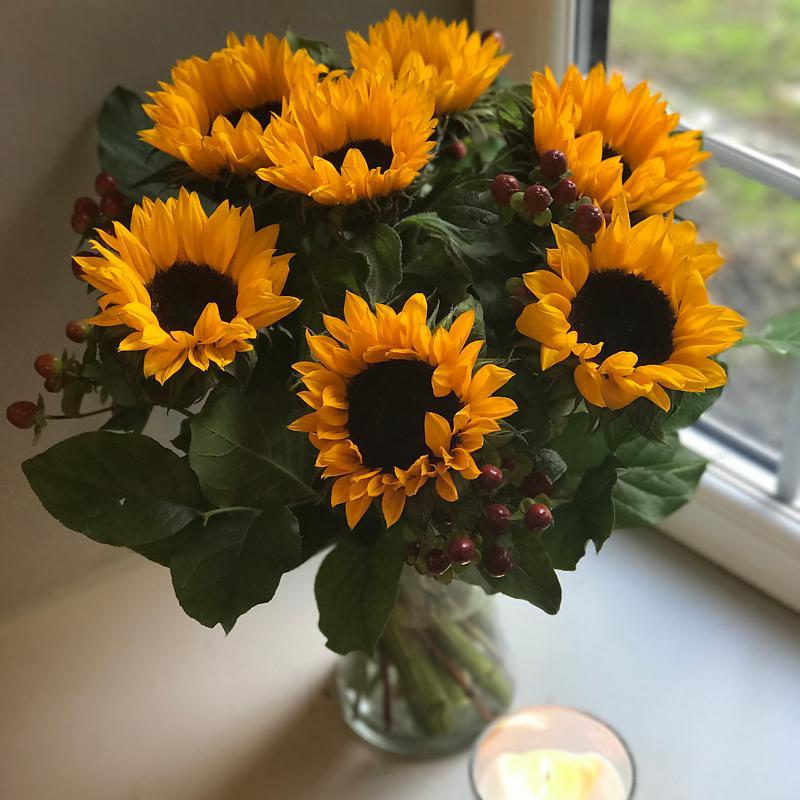 The Sunflower Surprise
Nothing says summer like fresh sunflowers, which is why the Sunflower Surprise has to be one of our absolute favourite summer bouquets. Complemented here by a smattering of hypericum berries, these broad headed sunflowers will instantly bring sunshine into your home.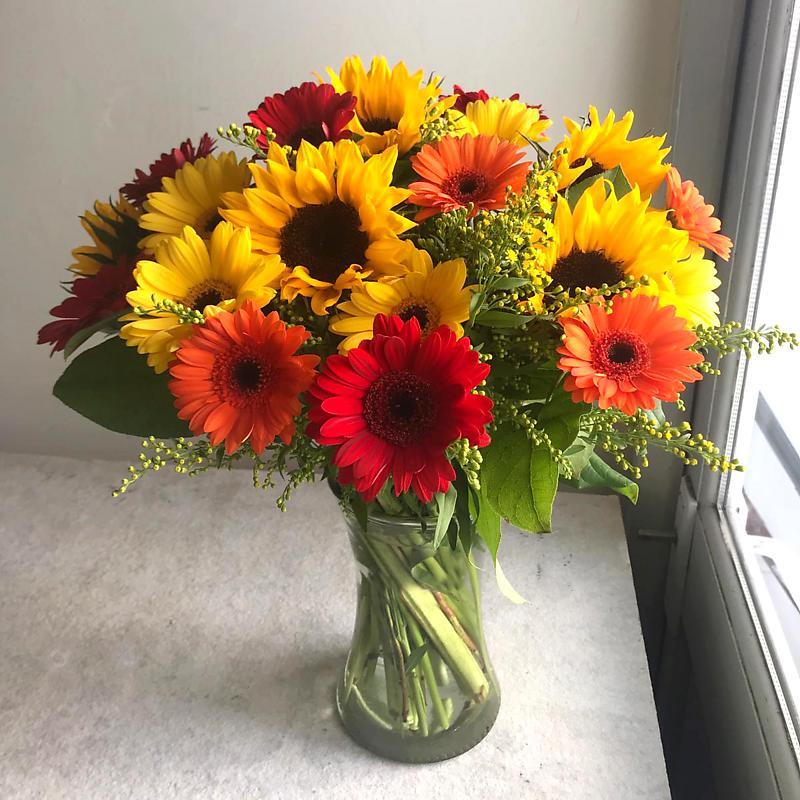 The Summer Sunshine
Designed to lift your mood in the same manner a bright and sunny summers day would, the Summer Sunshine is happiness in a bouquet. This colourful arrangement of fresh germinis and sunflowers guarantees instant wow factor and would make for a wonderful gift for any occasion.