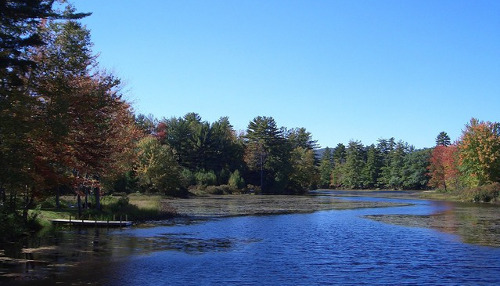 After the miserable summer we've had it's nice to see an unseasonably warm and sunny start to the month of October. People are taking to their gardens and local parks in droves equipped with picnics, books and cool drinks, a sight we didn't quite expect to witness this late in the year. Autumn and winter in the UK can be somewhat gruelling affairs in some respects, so it's nice to have a bit of respite before the colder weather kicks in.
The term Indian summer is an interesting one; no-one is quite sure where it originated from. According to Bostonian lexicographer Albert Matthews, the earliest usage dates all the way back to 1778, but even then it was clearly already a term that was widely acknowledged. One theory is that it pertains to unseasonably warm periods when native Americans continued to hunt. The use of the term in the UK is derived from the American usage and it has been used here since at least the mid 19th century, although it did not really gain major prominence until the 1950s.
At Clare Florist, we adore Indian Summers. That's no secret. In fact, to the extent that we love them so much we even have a bouquet named after this mild period of late September/October. Our Indian Summer bouquet has been specially designed to pay testament to the delightful warmth and subdued beauty of a pleasantly unexpected Indian Summer. An immediately likable multi-coloured arrangement, the Indian Summer Bouquet boasts the freshest gerbera, lilies, roses, santini and more, exquisitely arranged with tasteful foliage to offset the vibrantly bright colours of the flowers.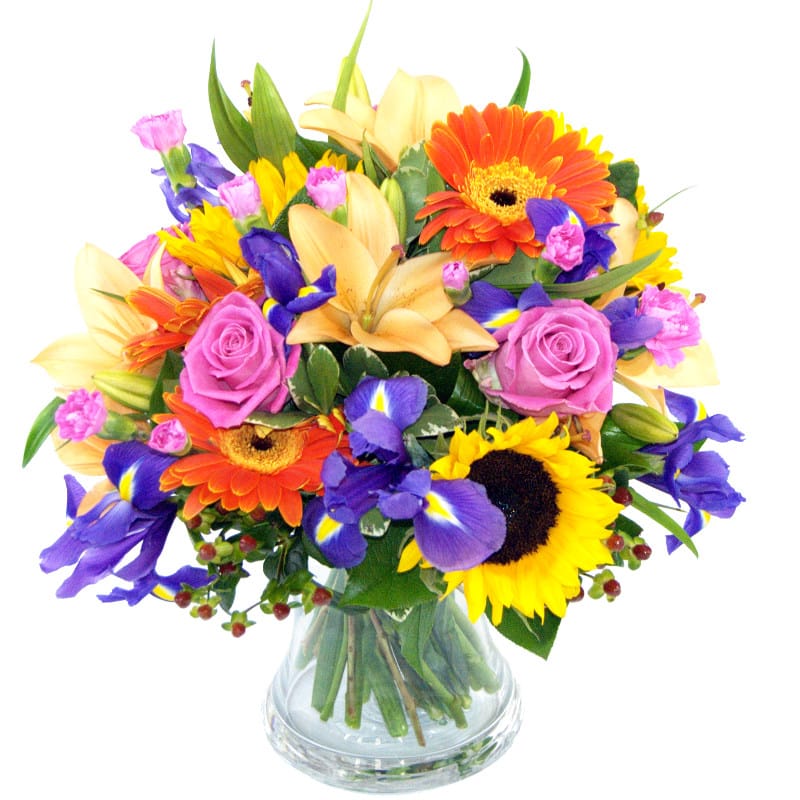 The Indian Summer Bouquet is currently on special offer for just £23.99 with free next working day delivery included as standard. If you're feeling saucy why not go ahead and make it a deluxe; for a mere £5 extra you get to add 25% more fresh flowers to your bouquet to create a real 'wow' effect. Whether it's a gift for someone special or a treat for yourself to brighten up your own abode, the Indian Summer makes for the perfect choice.