This week on our site we have some big discounts on our most popular flower arrangements, perfect if you are looking for a colourful and memorable gift to surprise a loved one with. Whether you have an October birthday coming up or an anniversary to celebrate, gifting one of our sublime bouquets is sure to be an unforgettable gesture.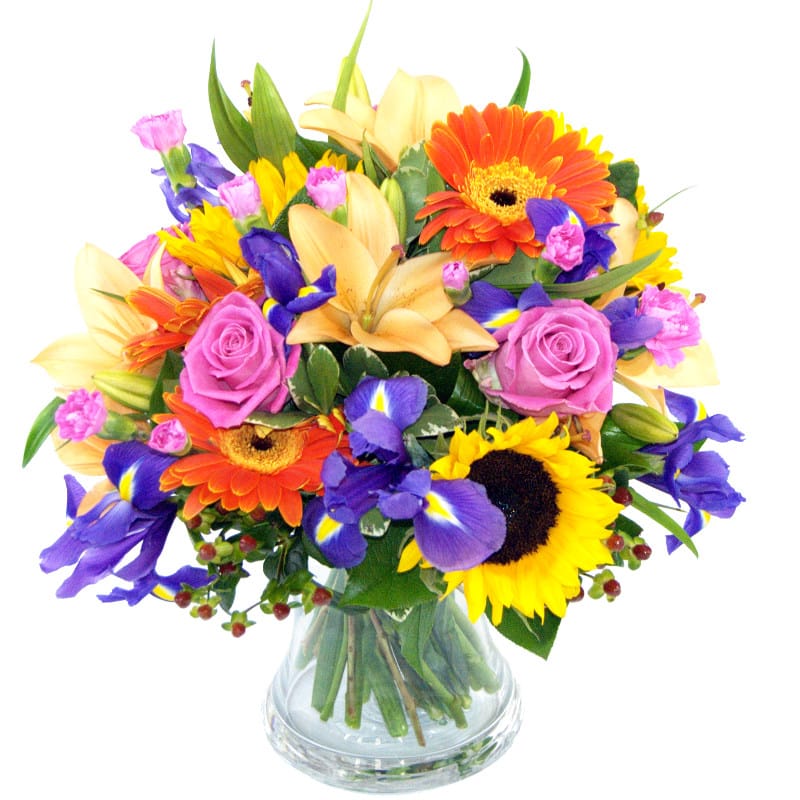 Summer may be but a distant memory but you can still send a ray of sunshine to a loved one with our resplendent Indian Summer arrangement. Packed full of gerberas, santini, lilies and roses, this exquisitely colourful bouquet will hold pride of place wherever is it situated around your home. This bouquet is now on sale with 40% off for just £23.99.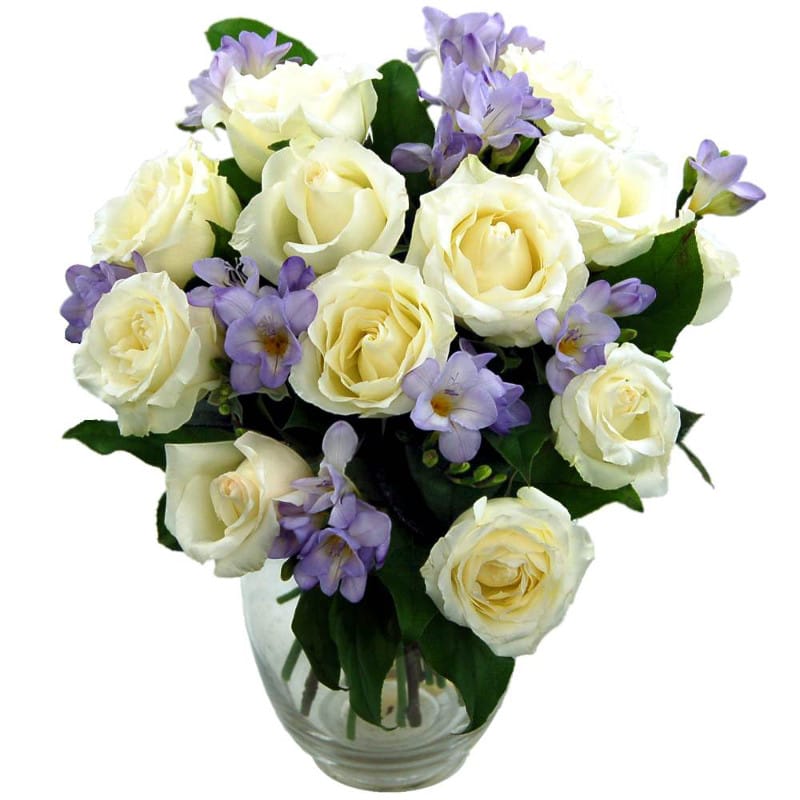 With its soft pastel colours the Amethyst bouquet is a tasteful and refined affair. Featuring white roses and purple freesia, this versatile bouquet is perfect for all sorts of occasions, from family events to romantic dates. The Amethyst bouquet currently has 38% off when you order online.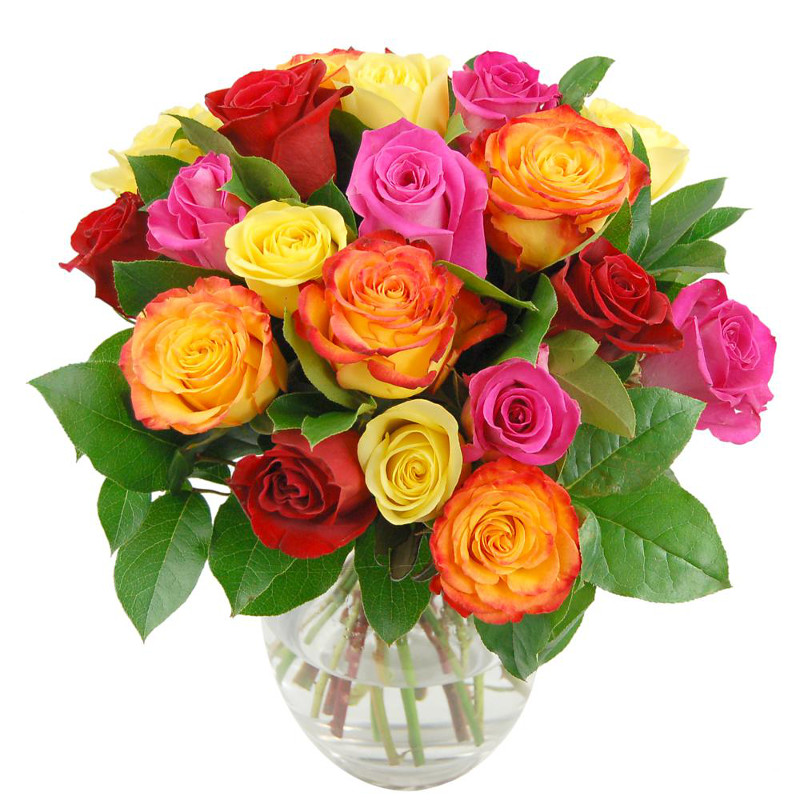 The famous Rainbow Roses bouquets is definitely one of our most eye-catching arrangements. A euphoric marriage of pink, orange and red roses, this spellbindingly colourful affair will spread joy wherever it goes. Currently on sale, this bouquet is just £24.99 when you order online


All of the above bouquets come inclusive of free next working day delivery as standard. All three are also subject to our 'Deluxe' offer which enables you to pay a small surcharge to get 25% more flowers (50% more with Amethyst!) Other optional extras include a handwritten gift card for that personal touch, a stylish glass vase to display your flowers in, tasty Thornton's chocolates and a cute and cuddly teddy bear. Your bouquet is delivered by courier in a sturdy flower delivery box to keep it in tip-top shape whilst in transit to you or your loved one. Specially wrapped for freshness, your flowers come complete with flower food to keep them looking their best long after they've arrived with you.
These three bouquets represent a small selection of the flower special offers we currently have available on our site so be sure to check out clareflorist.co.uk for more ideas and inspiration!