We have spent the last couple of weeks getting all geared up for Valentine's Day on the 14th of February.
With it being a Saturday this year we are pretty sure that all you guys will go mad and and spoil your loved ones.
We have a great selection of bouquets and the good news is we have kept the price the same as last year.
Here are a few of our Valentine bouquets.
Last years price - One Dozen Lush Red Roses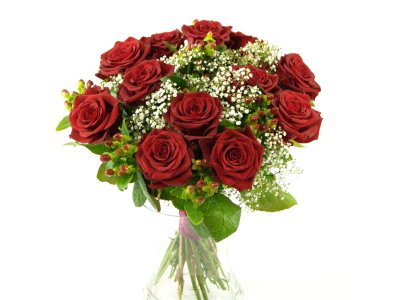 A single red rose in a presentation box that comes with delicious Thornton's Valentine Caramels.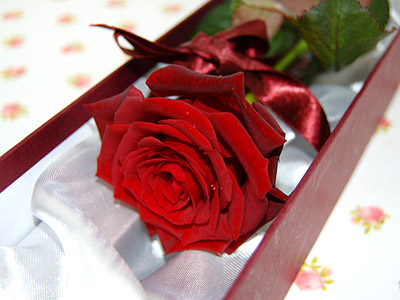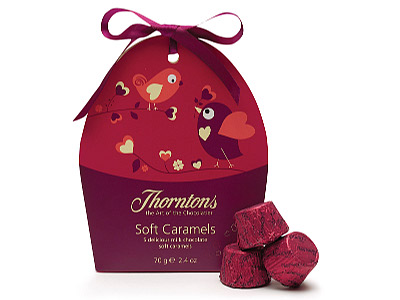 Why not go mad and add a Valentine Teddy that say's " I love You" or a Romantic handwritten Valentine Card??



What ever you choose it doesn't matter we girls just love to receive anything, however Roses are a definite winner we all agree!