Flower sculpures are awesome, here a selection of the best I have found whilst plodding around google. If you think Clare Florsit should produce any of these leave us some comments below.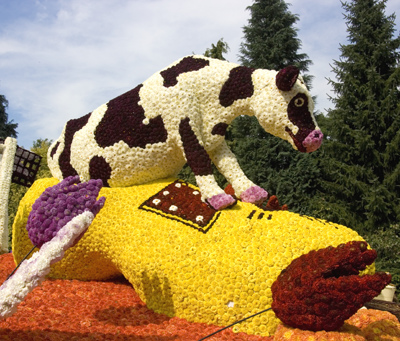 That is a cow riding in a clog it seems. The crazy Ducth.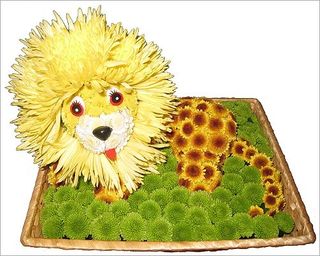 Possibly the worlds cutest lion.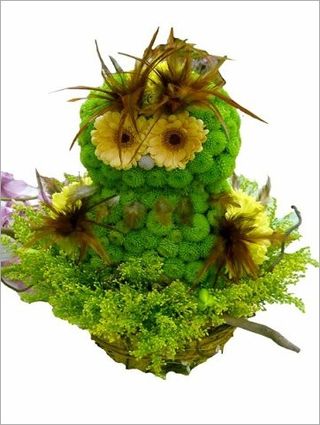 It is a very wisdomous looking owl.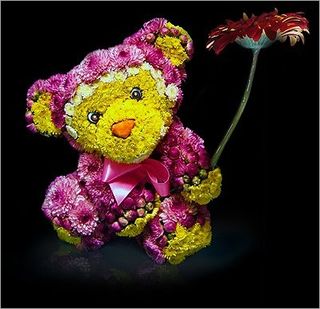 Lovely flower bear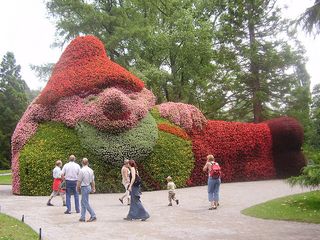 Possibly the worlds biggest gnome.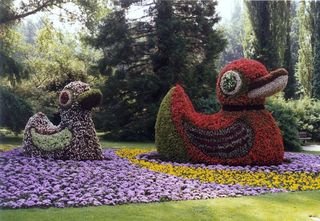 Possibily the worlds biggest ducks.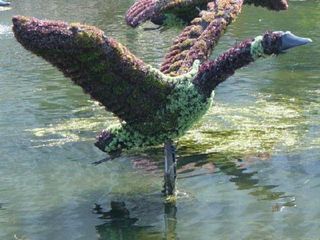 Definately a snake with a massive head.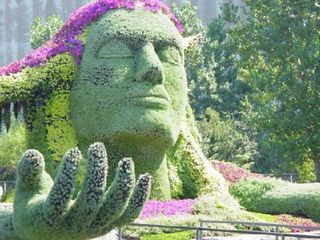 This guy looks like he is having a good time.