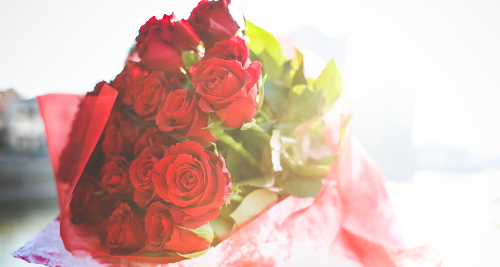 This Thursday the 23rd of April is 'Lover's Day' according to the internet. Initially skeptical of what might turn out to be a completely inconsequential, fabricated holiday, we rolled up our shirtsleeves and conducted some further research. And it turns out that Lover's Day is actually a thing. Perhaps not on a par with more popular celebrations of romance such as Valentine's Day, Lover's Day is still an actual day to devote to the one you love.
The roots of this day can be traced back to Saint George's Day, or Sant Jordi as it is known in Barcelona, Spain. Lover's Day is inspired by the occasions of Saint George's Day, World Book Day, and the Rose Festival. As a result, a tradition has arisen of amorous gift exchanges between sweethearts on this day; women traditionally give a man a book whilst men bestow their special someone with a rose.
The romantic connotations of Lover's Day stem from the legend of Saint George, the patron saint of Barcelona since the 15th century. A popular fable has Saint George slaying a dragon to save the life of a princess. A gorgeous rose bush was said to grow from the blood of the unfortunate dragon and the considerate George, not content with merely saving the maiden's life, selected the prettiest rose to give to her.
The 23rd is also World Book Day which adds a literary aspect to events on Lover's Day in Barcelona. Upwards of 500,000 books are sold in Catalonia on this day with many new releases scheduled for release on the day and authors holding signings and special events in book stores across the region. World Book Day began in the 20th century and is held on the 23rd of April in honour of Miguel de Cervantes and William Shakespeare who both died on this day back in 1616.
So there you have it, a brief history of Lover's Day and Sant Jordi. Even if you are not in Barcelona, there's no reason not to celebrate the spirit of this holiday by surprising your special someone with a bouquet of romantic flowers to remind them how much they mean to you. Roses are, of course, an obvious choice so we thought we'd take a look at a few of our most popular rose bouquets to give you some Lover's Day gift ideas.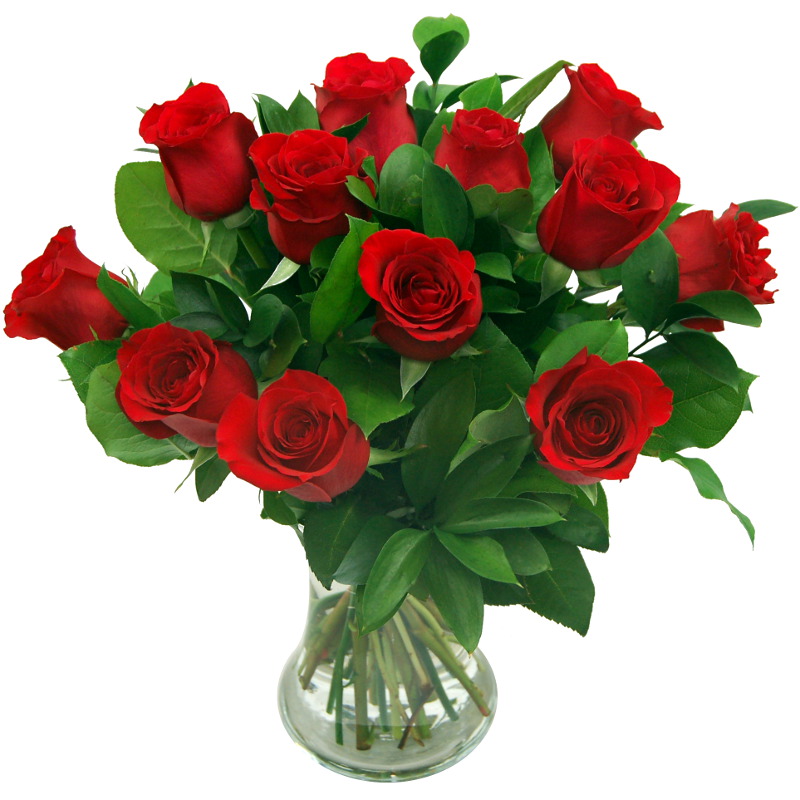 Our 12 Red Roses True Romance bouquet is an undeniably pretty affair, brimming with colourful high grade fresh red roses.
This breathtaking arrangement is currently on sale with £7 off with free standard next day delivery included which means you can order now for Lover's Day.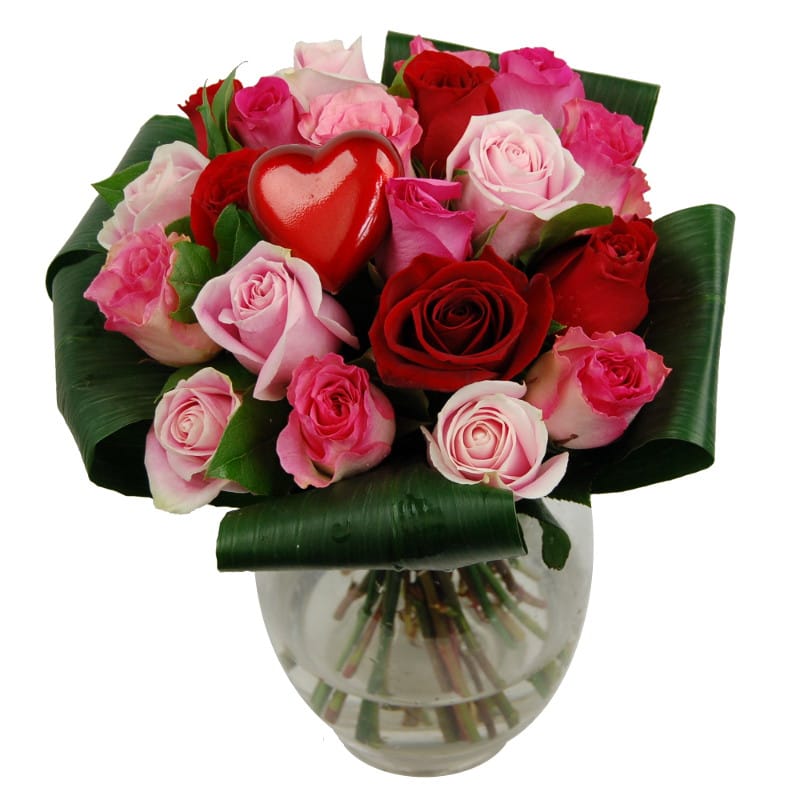 The Clare Florist Hearts & Roses Bouquet is an eternal favourite for romantic occasions. This bouquet is currently on sale for just £37.99 with free standard next day delivery included!
This spellbinding bouquet features hearts artfully arranged amidst a lovely combination of pink and cerise roses for maximum amorous effect.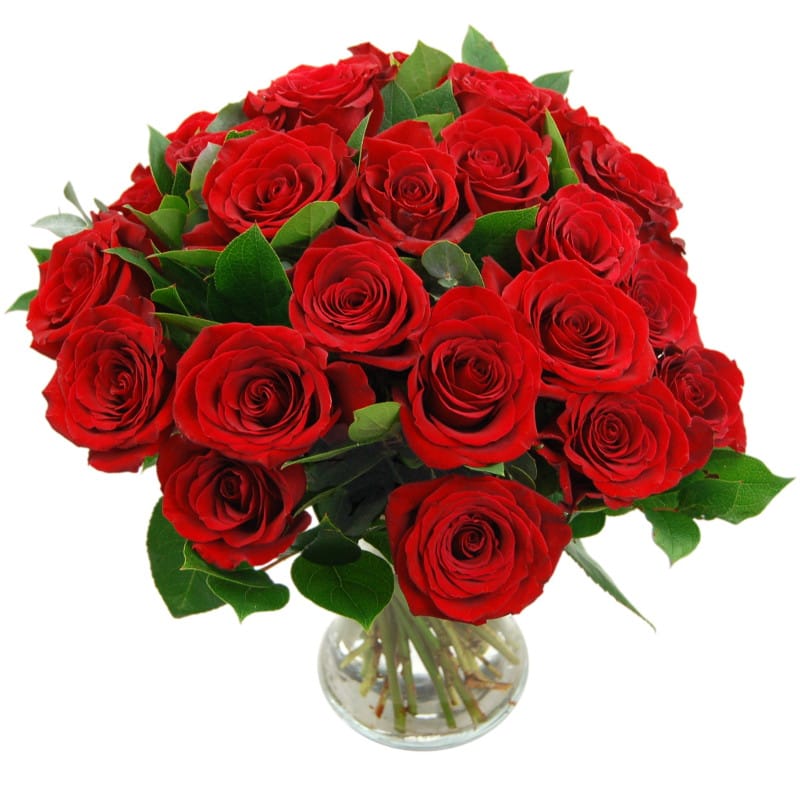 If you really want to go all out and spoil your special someone this Lover's Day, we'd recommend the bountiful 24 Red Roses bouquet. Consisting of two dozen of the finest high grade fresh red roses, this lovely arrangement currently has £10 off whilst stocks last!
Hopefully the above will provide some inspiration for Lover's Day gifts, you can view plenty more online at Clare Florist today.