Valentine's Day is celebrated all over the world and for centuries we have been surprising our love ones by sending them a gorgeous bouquet of flowers as a romantic gift. We here at Clare Florist have listed what we feel are the best flowers to send this valentines day, and also the meanings that each flower conveys.

Gerberas: Gerberas are used to symbolize purity, beauty and innocence. The Gerberas meaning is of "cheerfulness" due to its large, colorful flower heads.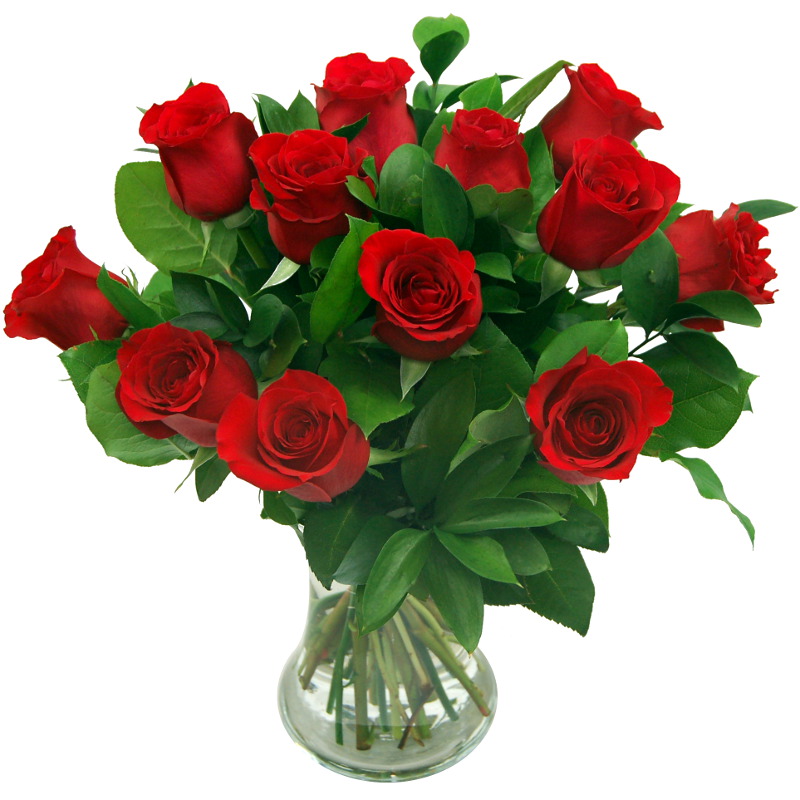 Roses: The Rose Flower is one of our most popular Valentine's Day flower. as symbolizes love and romance and beauty.

Alstroemerias: Alstroemeria are long lasting petals which convey friendship and devotion.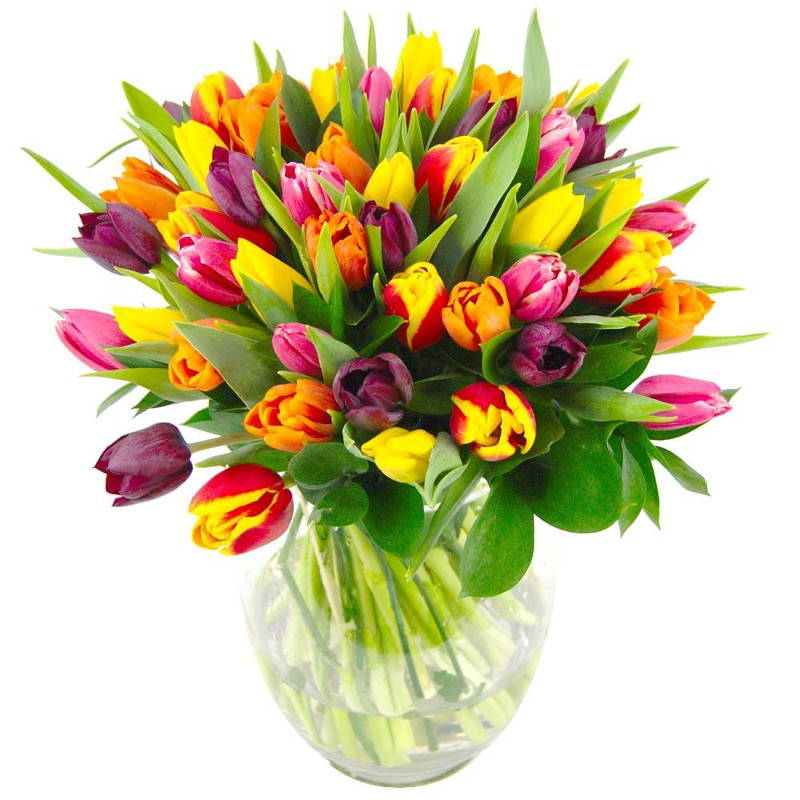 Tulips: Tulips are used to symbolize perfect love. They are able to communicate warmth and comfort which makes them an ideal pick for the day.

Orchids: When it comes to valentines day flowers the orchids symbolize beauty, love, strength and luxury. .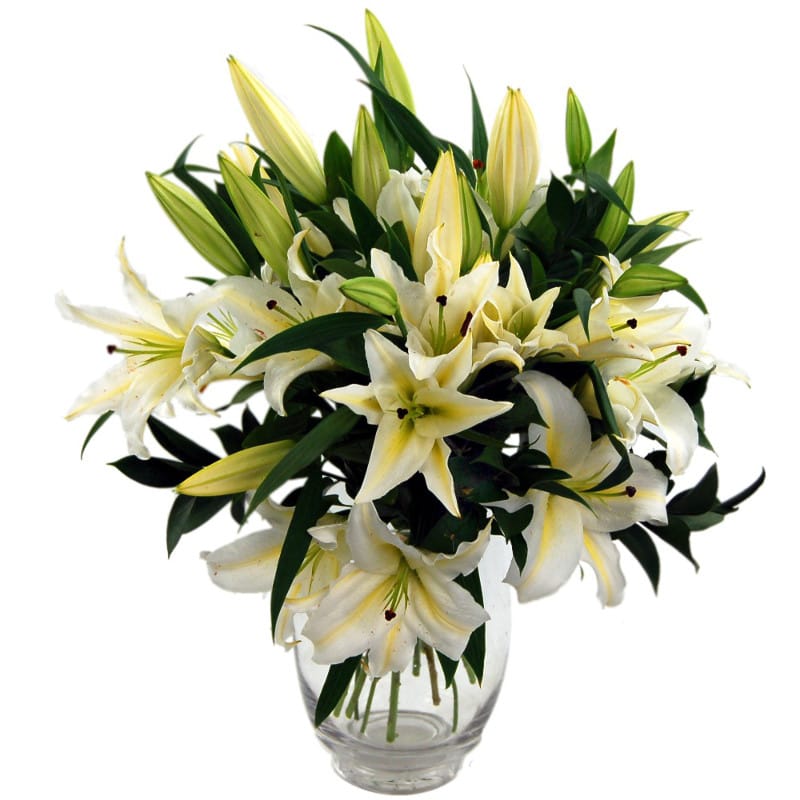 Lilies: Lilies symbolize beauty and style thereby making them to be an excellent choice for your valentine.

Sunflowers: Similar to the sun the sunflowers represent a feeling of warmth, freshness and happiness.

Make sure to browse our full selection of Valentines Day Flowers to find the most suitable flower to send to your loved one this February.