Sometimes it can be hard to say sorry to a friend or loved one that you have hurt. Whether it be a simple misunderstanding or even if you haven't talked to them for a while, saying sorry and building bridges can be extremely hard to do. We here at Clare Florist have selected an assortment of Flowers to Say Sorry which you can send as an apology gift, to take that first initial step in reconnecting with your friend.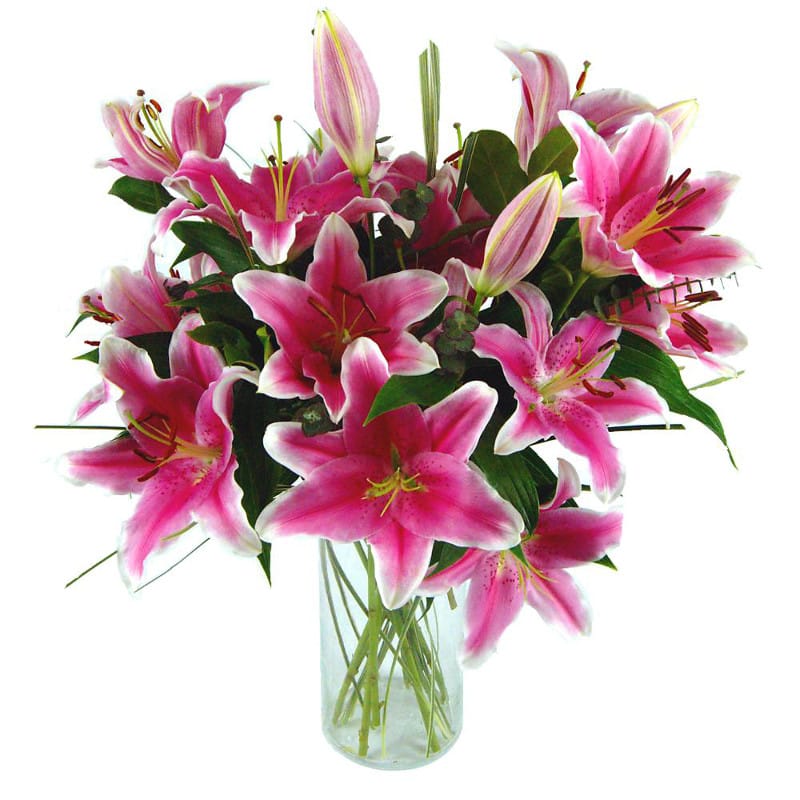 Our Sensation Lilies is a beautiful bouquet bursting with bright pink lilies. These lilies are an ideal alternative to Roses, and have a lovely scent to add a soothing fragrance to your room. Hand tied by our team of florists, they are delivered fresh for placing in a vase to display.
These Lilies can be delivered next day, and you can also include a handwritten card with the flowers which we can write your apology upon.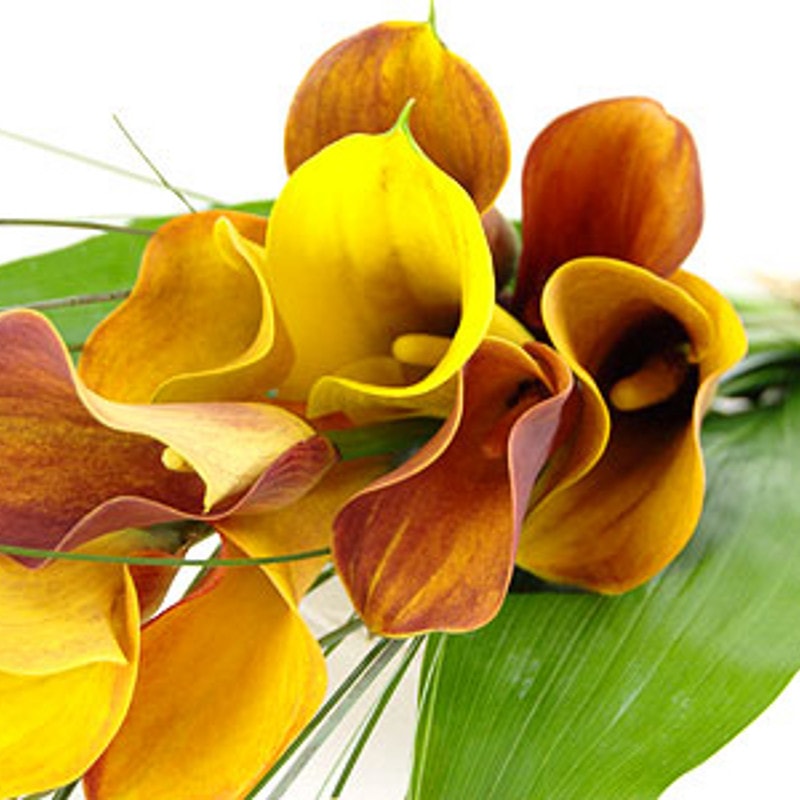 Another favorite flower to help sooth any broken friendships is our Mango Calla Lilies. A bright, rich collection of 10 mango lilies, these flowers add a cheerful mood to any surroundings, and the stems can be placed together in a vase or separate vases for decorating around the home.
We can arrange for these flowers to be delivered on a date of your own choice, and we can also include a box of chocolates with them as an extra gift..