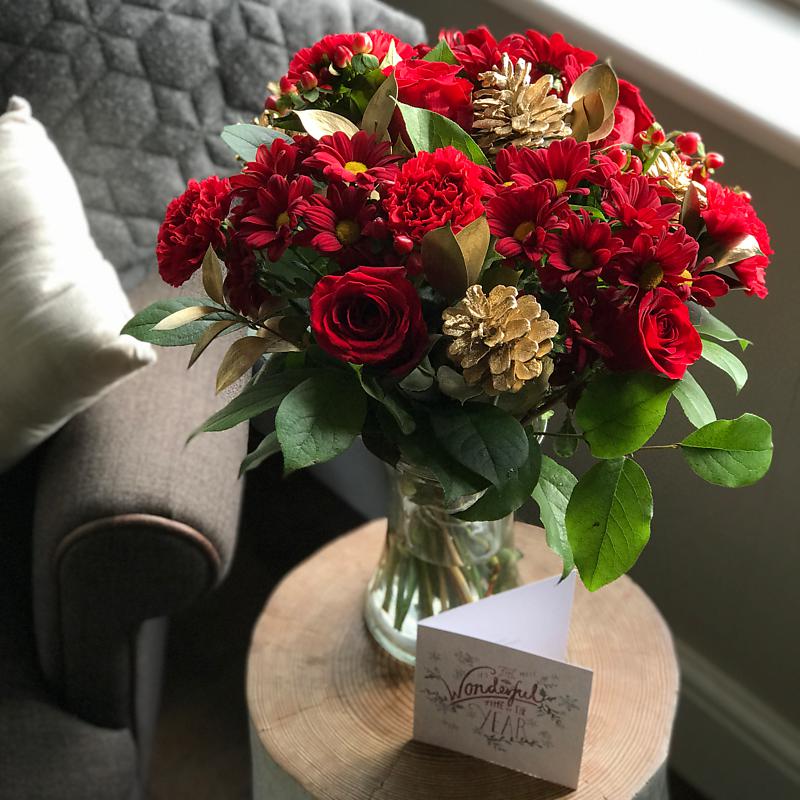 Wonder what Christmas card messages you should write to family, friends, or colleagues?
Anything that comes straight from the heart is one way to go about writing Christmas card messages for family and other recipients. But there are times when you need an inspiration to get your mind working and the words flowing.
This is where reading fun and funny Christmas card messages can help. From there, you can get ideas to make the messages your own and personalised.
Preparing to Write Christmas Card Messages
Hallmark recommends that you must add some cheer to every season's greeting you send, regardless of who the recipients are. What do you need to do?
· Stock up on the supplies you need, from stamps to pens. Nothing like a real damper when you run out of cards while you're on a roll.
· Keep messages short and sweet. Expressing your Christmas joy and showing how much you care can be done with just a few words. Didn't they say saying more ends up meaningless?
· Get everyone to help. Bouncing off ideas with other family members will make writing Christmas card messages more fun and easier. Working together could also inspire a festive mood.
Christmas card messages for family
"There is no better Christmas gift than having parents like you!"
"You are a blessing not only for Christmas but Always"
"Grateful for all the Christmas Memories we share"
"There is no better present than spend time together. Looking forward to spending the holidays with you.
"Wishing you warm wishes for all the family this Christmas and an extra measure of comfort, joy and hope"
Christmas Card Messages for Friends
"Wishing you a very best Christmas and the chance to do lots more partying in the New Year!"
"May your Christmas be merry and your presents scarfs and socks-free (unless you really wantsome that is!)."
"Where could I find someone like you? The best gift in my life this year is friends like you."
"So grateful this Christmas to have a friend like you."
Christmas Card Messages for Colleagues
"Thank you for all your support and companionship, it really means alot to me. Merry Christmas and Happy New Year!"
"Christmas is just another day to say working with you is the best. All the best for Christmas!"
To complete your Christmas card, make sure to order flowers from Clare Florist to go with it. We have a wide array of flower arrangements perfect for the festive season. Order now for a same-day delivery.