Grandparents Day UK 2014 - October 5th
"Nobody can do for little children what grandparents do. Grandparents sort of sprinkle stardust over the lives of little children." - Alex Haley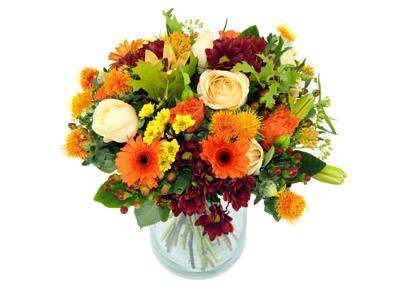 On October the 5th, 2014 we celebrate National Grandparents Day, a day to celebrate all that our grandparents have done for us (and our parents!) over the years. This Sunday the 5th of October gives us our chance to say thank you for all their love and care, and it is our turn to reward them with gifts and cards to show them just how much we care. Grandparents day has been celebrated across the world for years, and falls on many different days depending on where you are in the world, however in the UK falls on the 5th of October.
The National Grandparents Day website states that the aim of National Grandparents Day is:
To honour grandparents
To give grandparents an opportunity to show love for their children's children
To help children become aware of the strength, information and guidance older people can offer.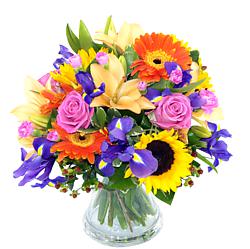 When looking to buy gifts for your grandparents, we can help! We have a wide selection of flowers and flower gift sets that are just bursting with joy and warm, gorgeous tones that will brighten up your grandparents home.
Our Flowers for Grandparents Day are a gift that they are sure to enjoy and with many different flower types and colours to choose from, you can be sure you'll find the best flower bouquet that suits them. So what will it be?