Easter falls on 6th of April this year which is this coming Monday already! Does anyone else feel like this year is just whizzing by?
Easter is a great excuse to decorate your home with beautiful bouquets and pretty flower baskets to brighten the place up. Visiting friends and relatives are sure to be impressed by a colourful display of Easter Flowers as well!
A bouquet of fresh seasonal flowers would also make for a unique and considerate gift to bestow upon that special someone this Easter.
Having difficulty deciding on which Easter bouquet to go with? Read on for hints and tips on our seasonal best-sellers.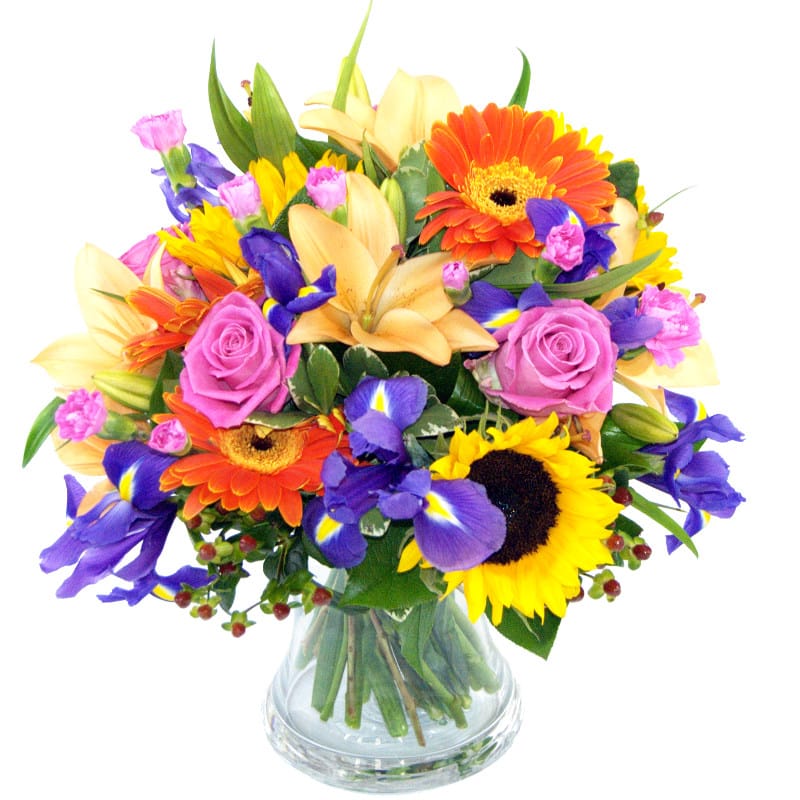 Sublimely vibrant and colourful, our Burst of Spring bouquet is an obvious choice. Brimming with resplendent springtime stems including roses, gerberas, lilies and santini, the Burst of Spring is sure to be the focus of much attention and admiration wherever it goes. And with 25% off currently, it isn't too difficult to see what makes this particular arrangement such a popular choice.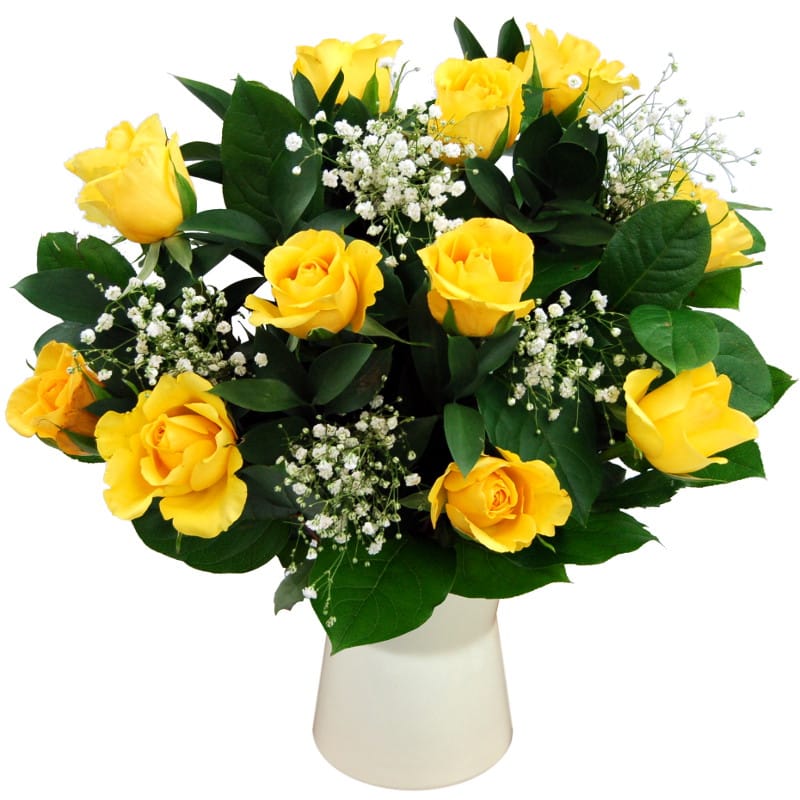 Yellow flowers such as those found within our Dozen Yellow Roses bouquet are always popular at springtime and Easter. The vivid yellow hue of the petals is wonderfully offset by the backdrop of green foliage, creating a beautifully eye-catching bouquet. The Dozen Yellow Roses also contains gypsophilia, a gorgeous finishing touch if we do say so ourselves!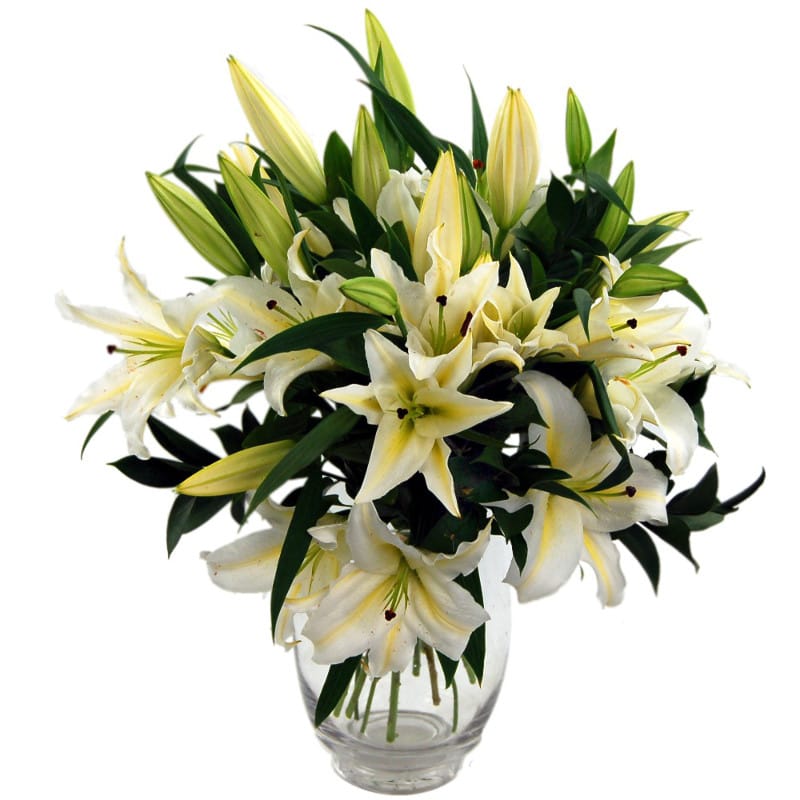 Last but certainly not least, our Simply Lilies bouquet is ideal for Easter. White lilies have more of a spiritual connotation when it comes to this time of the year as they are thought to symbolise purity, virtue, innocence, hope and life. Lilies are also used to commemorate the resurrection of Jesus at Easter church services.
Remember to get your order placed by 2pm on Wednesday the 25th of April if you are looking to send Easter Flowers to a loved one - this will ensure they arrive by Thursday which is the last day our couriers will be delivering until after the Easter break. All of the above Easter flower bouquets come inclusive of free standard next day delivery