The end of term is coming soon and you don't know what gift to offer to the teacher? There are quite a lot of choices which you need to make, such as home made gifts and so on, but one of the best gifts for your team remain flowers. Giving flowers at the end of the term is one of the best ways to show appreciation for your teacher and how much she has given to the class during the last year. Flowers will always be appreciated by anyone, especially by teachers. They look great and your teacher can keep them in the classroom whilst she finishes off any work left to be done before the holidays.
Flowers for Your Teacher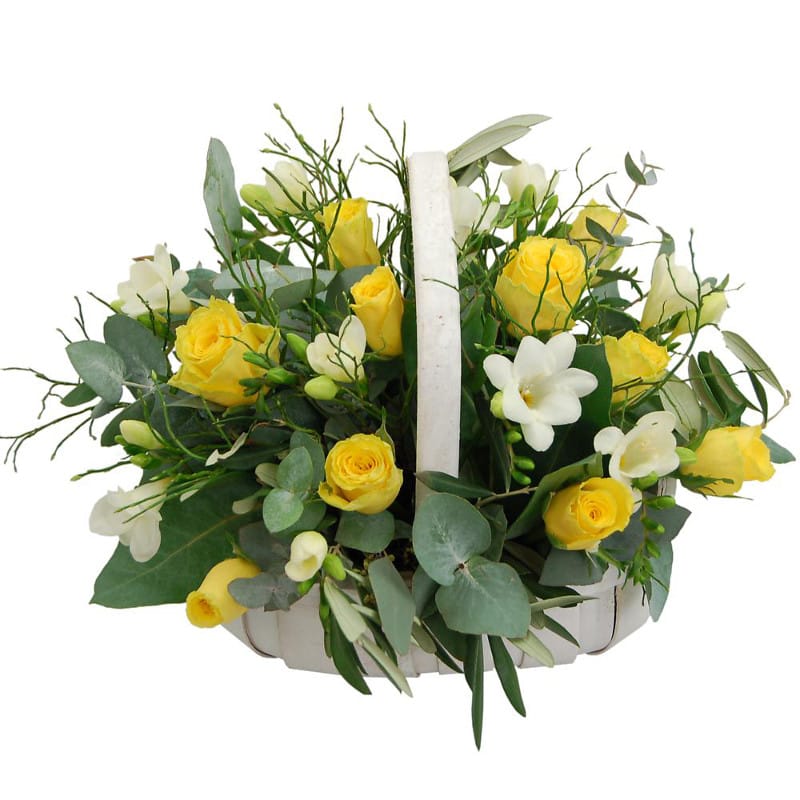 After a long and fruitful year, to receive a large bouquet or a flower arrangement, even a single flower helps show how much the teachers hard work is appreciated, and that is something that simply can't be expressed in words.
Here at Clare Florist we have a fantastic selection of gorgeous flowers and floral arrangements which are just perfect for sending to your teacher, including our gorgeous Spring Harmony Basket filled full of yellow roses and white freesias arranged in an attractive basket. This flower basket is the perfect gift for your teacher to place on their desk, helping to brighten the classroom.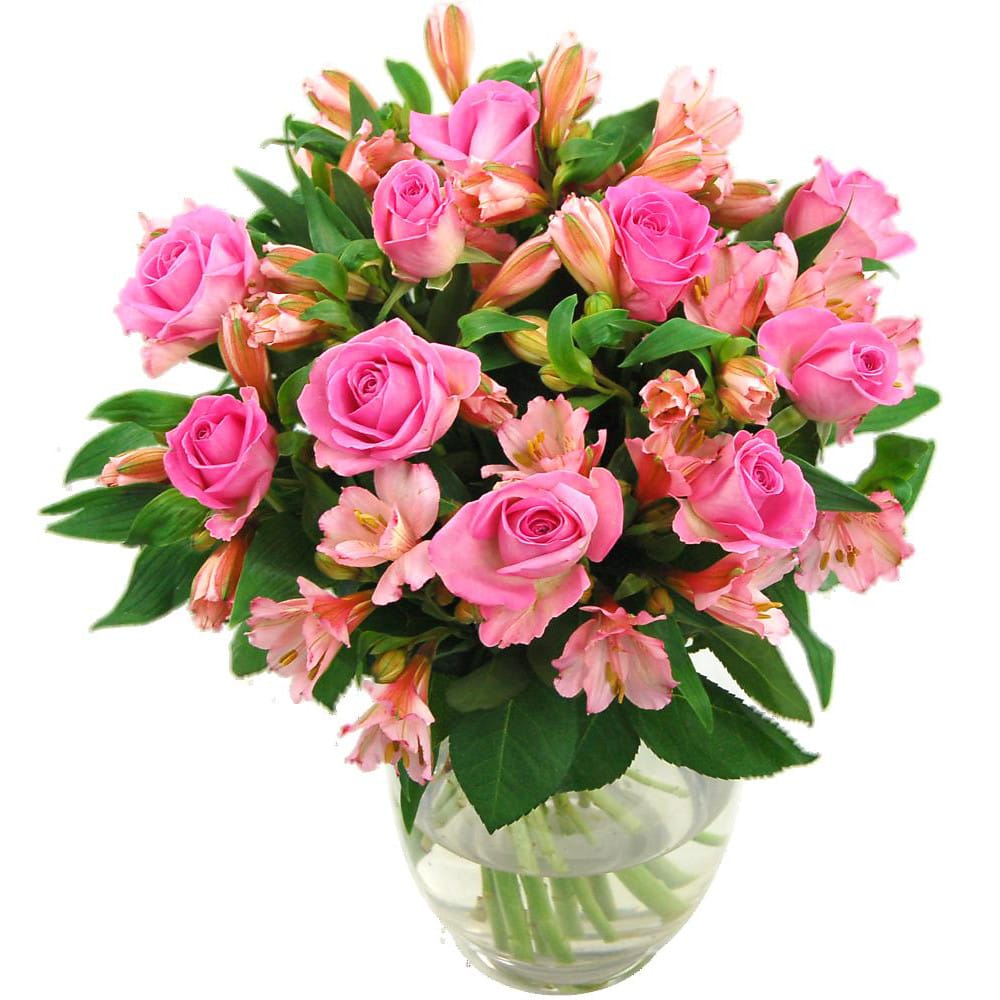 Another favourite bouquet for you to send to your teacher this July is our Pink Rosmeria Bouquet, packed full of gorgeous pink roses and alstroemerias to add a touch of happiness to their day. This bouquet has a green leaf backdrop for a stunning contrast and is a flower arrangement that your teacher will cherish.
Make sure to view our full Summer Flower collection on our website and browse our full selection of Summer flowers. For many schools around the UK the last day of term is on the 24th of July, so make sure to order from us in time!