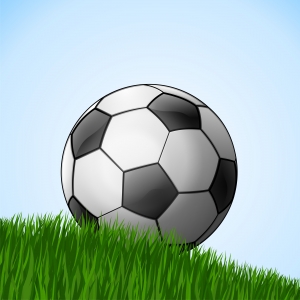 Here's an unexpected flower courier!

Premier League football stars aren't exactly known for being generous and kind-hearted, but Everton and England left-back Leighton Baines made a beautiful exception when he delivered flowers and a season ticket by hand to a bereaved Everton supporter.
Flowers are often the most beautiful way to say something that cannot be put into words, so Baines judged his actions well when he delivered a bouquet to Everton fan Gordon McKee, whose wife recently passed away from a brain tumour.
Obviously the occasion was extremely sad, but hats off to this England player for his big-hearted gesture. Gordon is a lifelong fan of Baines' team, so the star also brought along an Everton shirt signed by all of the players.
Baines told the Everton website:
"We knew what a tough week it's been for Gordon but I am pleased to cheer him up a little bit, as much as you can at a time like this. We're looking forward to seeing him at Goodison next year.
"The decision was made that we should still go ahead and call in. I'm glad to see it's a put a smile on his face. As insignificant as these things seem, it can brighten up someone's day."