Well that was a quick Christmas and New Year! With the new year finally upon us, many of us have no doubt thought about what our new year resolutions will be. Whether you are looking to loose weight, travel more, spend more time with loved ones or just want to enjoy yourself more, the new year always brings the feeling of change and new possibilities. To help welcome you into the new year, we here at Clare Florist have a select range of flowers available which are perfect for decorating your home this January.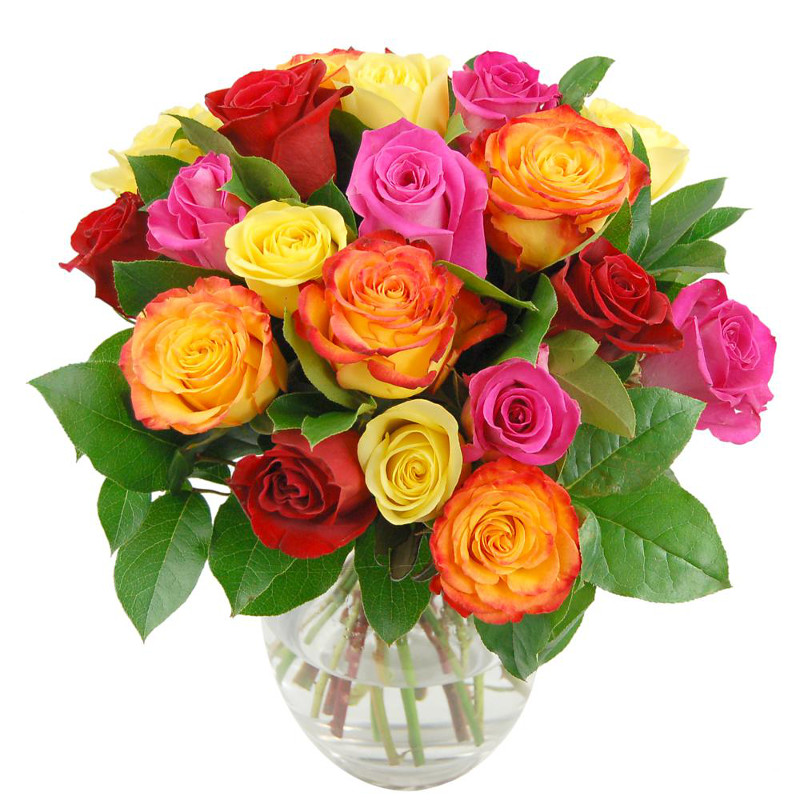 Our Rainbow Roses are a fantastic new year treat for yourself, made from red, yellow, pink and orange roses, expertly arranged for a stunning floral display. This charming bouquet is a perfect celebration of all that is to come for the new year, and its bright, vibrant colours make it an incredibly eye catching bouquet to place on your table.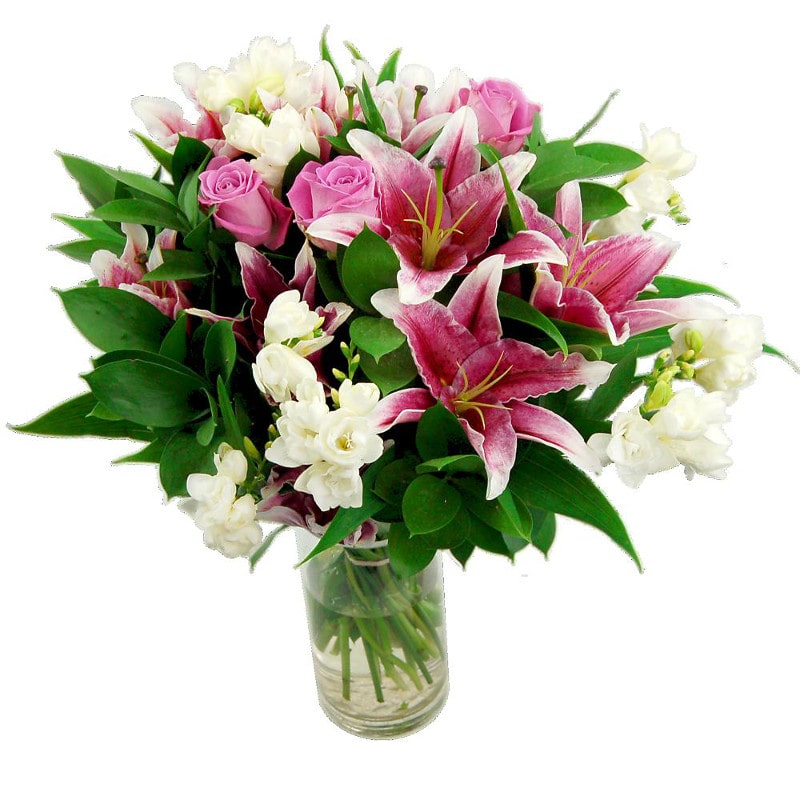 Another of our favorite flowers to bring in 2014 is our Cascade Bouquet which is a lovely display of beautiful lilies upon a green backdrop. This stunning bouquet is a great alternative from roses or carnations, and the lilies adds a elegant feel to your home.
We have a wide variety of flowers available to order with next day delivery included. Please browse the rest of our website to see all that we have on offer.