Are you wondering when Grandparents day is? This year, Grandparents Day falls on the 5th of October, 2014, and it is our chance to remind our grandparents how much they mean to us and show that they are in our thoughts. Grandparents Day started in the USA in 1978, and it wasn't until 1990 that it was introduced in the United Kingdom. Since 2008 Grandparents day is celebrated on the first Sunday of October, and whilst as not as successful as Mothers or Fathers Day, we often get customers looking to send flowers on Grandparents day and wish their grandparents the best, especially if they don't get the chance to visit them as often as they would like.
Here at Clare Florist we have a great selection of wonderful flowers and bouquets which are perfect for sending to your Grandparents, and with our next day delivery options it means that your Grandparents will receive their flowers fresh and in time for Grandparents day.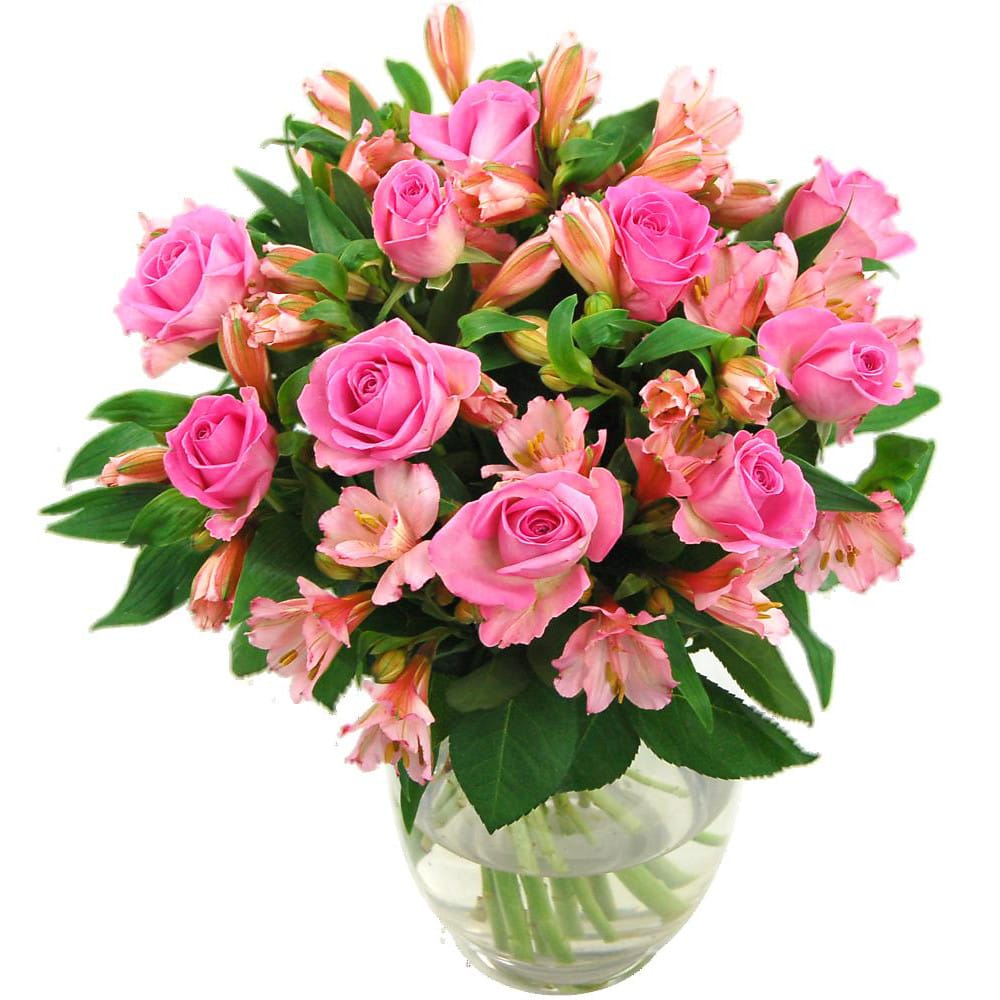 Some of our popular flowers for grandparents day include our Pink Rosmeria Bouquet, filled full of gorgeous Pink Roses and Pink Alstromeria flowers which add a welcoming feel to the home which your Grandparents will cherish.
This gorgeous bouquet is hand wrapped by our team of experts and is a fantastic gift that will put a smile on their face.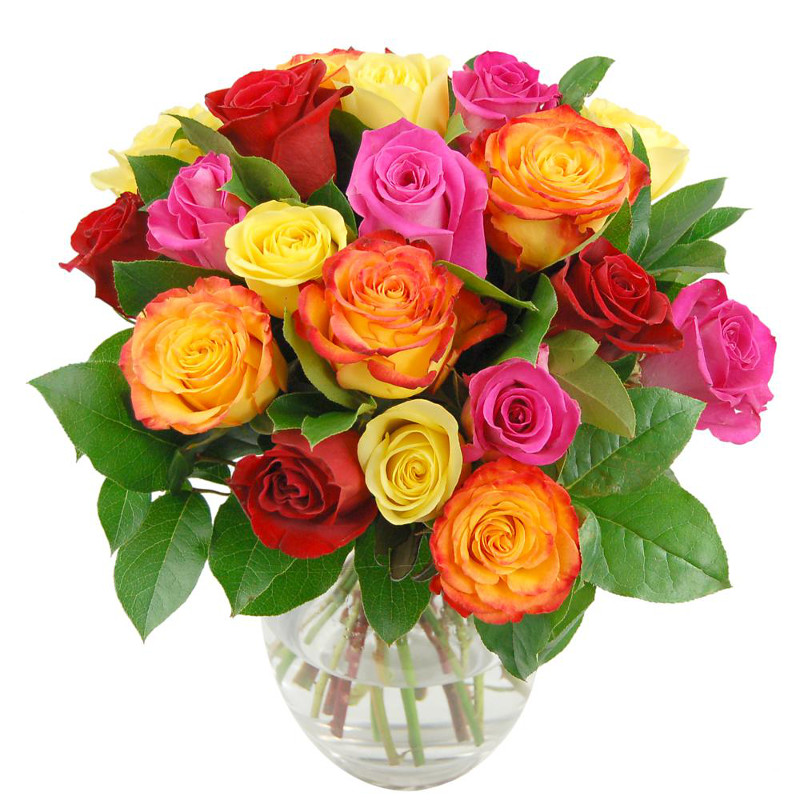 Another favourite is our Rainbow Roses bouquet, bursting full of Red, Yellow, Green and Pink floral tones. This glorious Bouquet has all the colours of the rainbow, and is a fun, colourful favourite that will brighten up their home for them to enjoy.
These are just some of our favourite flowers for sending on Grandparents day. If you are looking for gift ideas make sure to browse our website to find our whole range of fresh flowers that your Grandparents will cherish.