Here at
Clare Florist
we have a wide selection of flowers and bouquets available to send as a
gift to a friend
. and we have a select range of
same day flowers
available so that you can arrange for the flowers to arrive later today. Our selection of flowers to order online include Roses, Lilies, Carnations and even Sunflowers, giving you a great choice of flowers to choose from.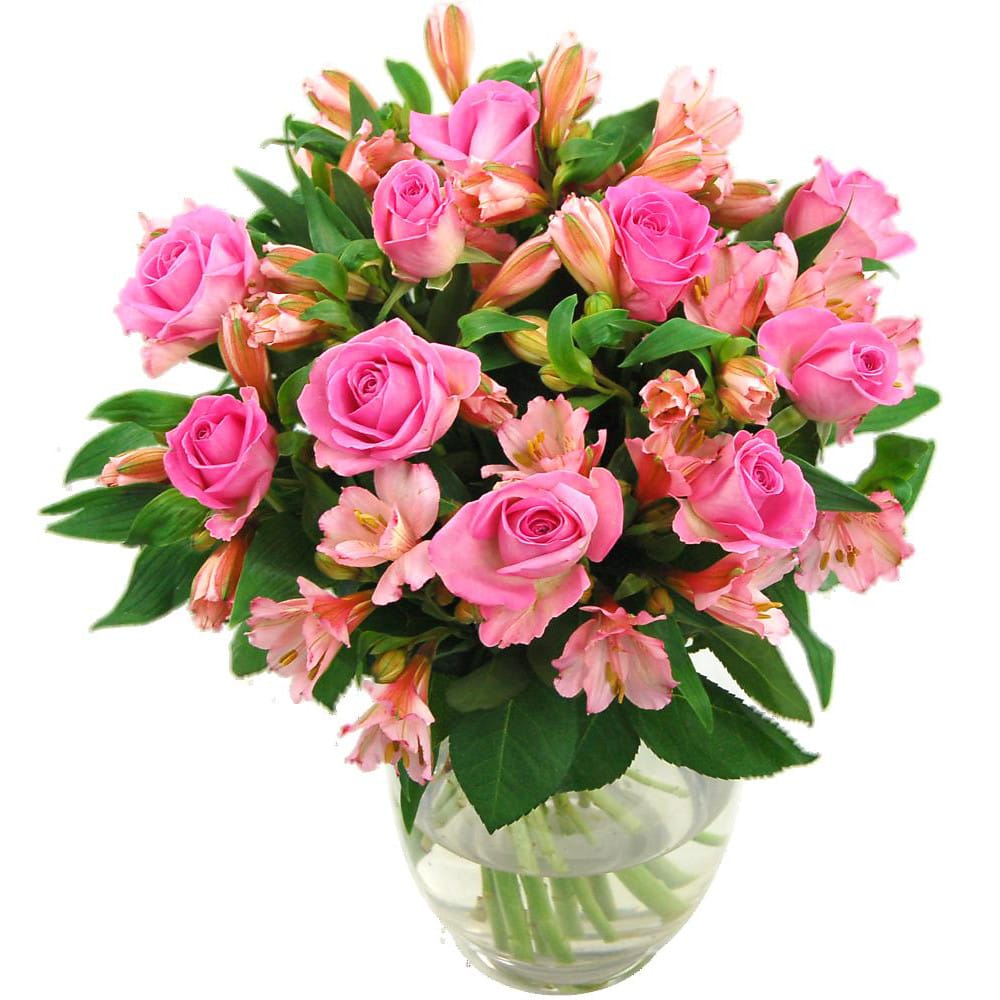 Our
Pink Rosmeria Bouquet
is an ideal gift for sending to a friend. Featuring soft pink tones, this bouquet is suitable for any occasion and is expertly hand tied and wrapped by our team of florists. We can arrange for this bouquet to be delievered to you the next day, and it is carefully packaged to prevent any damage in transit.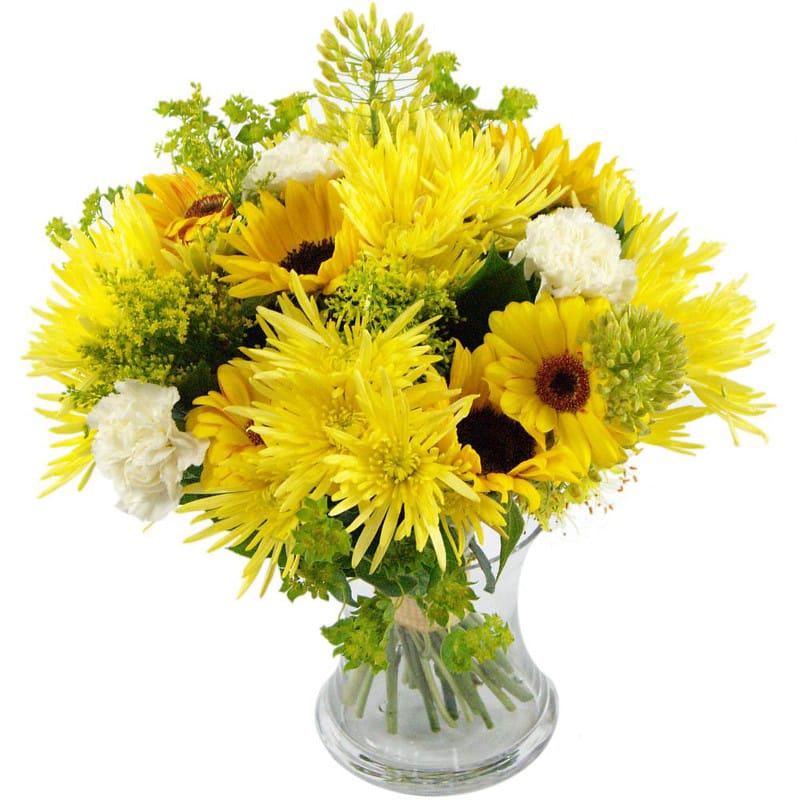 Our
Summer Bouquet
is a bright, colour bouquet bursting with Summer Sunshine. This bouquet includes chrysanthemums, carnations, sunflowers and germini for a dazzling display. This bouquet will add a fresh sweet scent to your room, and is a perfect spontanous gift for your friend.