As Spring approaches we here at Clare Florist have been busy creating some stunning new flowers just in time for Spring. Our Spring Flower Range contains a variety of bright and colorful flowers such as Roses, Lilies, Carnations and Tulips, and new for this week we have released two new spring Flowers to brighten up your home.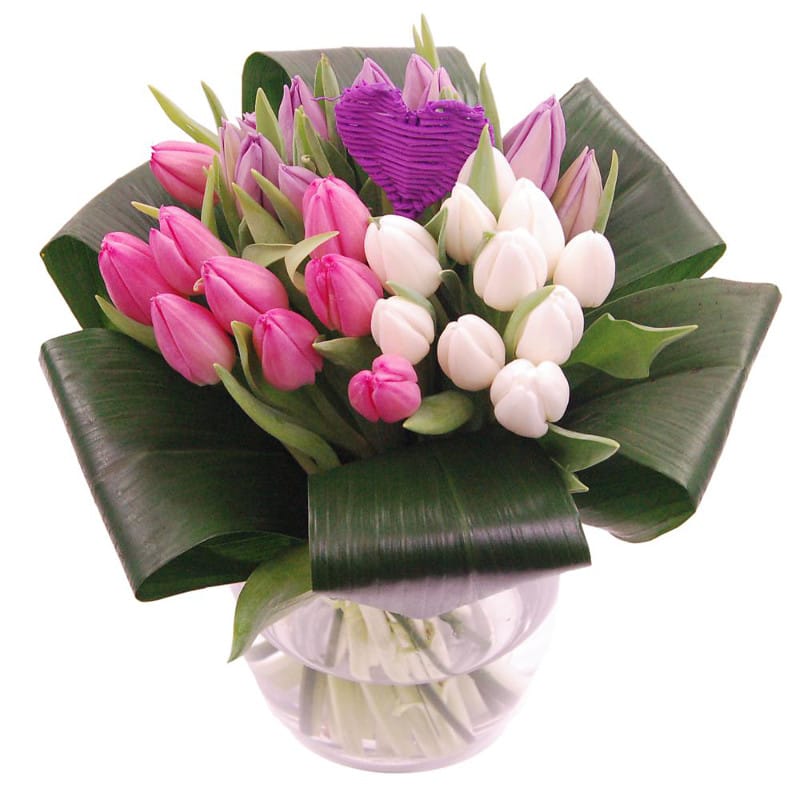 Our Tulip Love Bouquet is a gorgeous bouquet of white, pink and dark pink tulips, with a green leaf backdrop. An ideal bouquet to spice up your home, our Tulip Love bouquet is currently available for just £27.99 which also includes free next day delivery to anywhere in the UK. Our Tulip Love is a fantastic romantic gift for a loved one or to brighten up their day.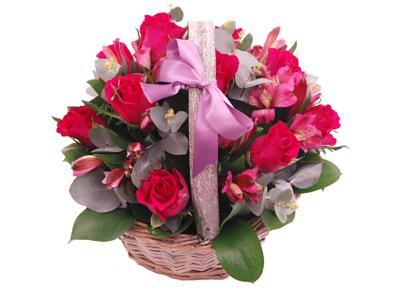 Our other spring release is our Pink Affection Basket - a charming bouquet sure to impress. This bouquet features a warm combination of pink tones upon a green backdrop, making it a fantastic gift for any occasion.
This bouquet benefits from a charming rustic basket with silk bow tie, allowing you to easily place it about your home, and is the perfect gift for sending to your Mother for Mother's Day.