It can be difficult to admit when you're wrong about something or made a mistake. And sometimes just saying sorry (or sheepishly apologising by text message) isn't enough; some kind of gesture is required to sufficiently demonstrate remorse.
For time immemorial, sending flowers to say sorry has been a tried and tested method of helping to get oneself out of the penalty box and back into the good books. After a falling out with a friend, relative or spouse, sending a bouquet of flowers is a beautiful way to clear the air and show someone how much they mean to you. It's the little gestures like these that can help salvage a relationship by demonstrating that you really care.
Clare Florist's collection of apology flowers makes it easy for you to make amends. We have red rose bouquets for lovers' tiffs as well as other varieties of flowers for other types of falling outs. If you've had an argument with a colleague or neighbour and said some things you regret, a gorgeous arrangement of lilies, freesia, carnations or alstroemeria is sure to make things right.
With this in mind, we thought we'd take a look at our top three bouquets to apologise with, depending on whose feathers you've ruffled.
1. The Lover's Tiff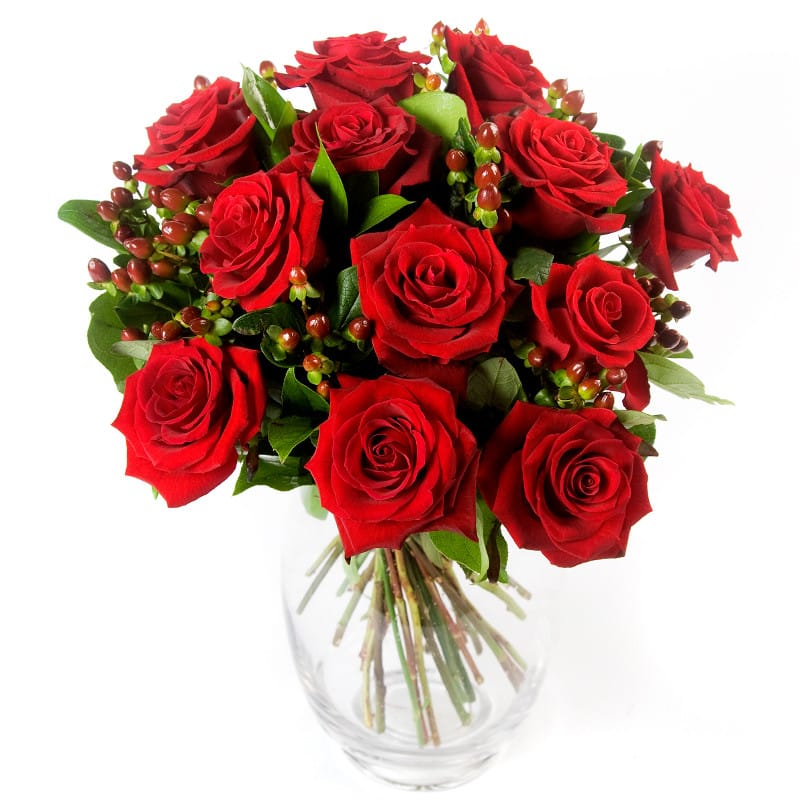 Falling out with your significant other is an inevitable part of every relationship, unfortunately. Sending flowers can help expedite your release from the dog house however. Roses are the classic go to stem when it comes to romance which is why we would recommend our Twelve Red Roses bouquet. Featuring a dozen high grade fresh large headed roses presented amongst pretty hypericum berries, this exquisite arrangement is certain to help restore harmony to your partnership.
2. Fallout with Friend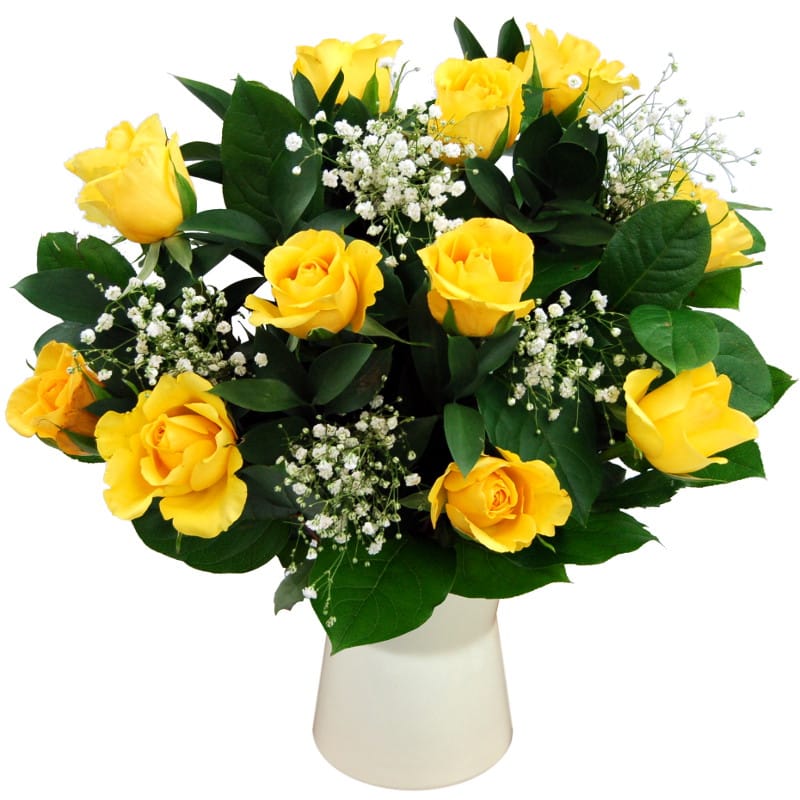 Have you let a dear friend down in some way? Or perhaps there has been a petty grievance in which both side is too proud or stubborn to step down and admit a mistake. Whatever the reason, when a friendship goes sour sending flowers can help turn things around. If you've fallen out with a friend we would recommend sending the Dozen Yellow Roses bouquet. Yellow roses are generally considered to be the flower of friendship which is why sending these can help prevent a valued friendship from going to waste.
3. Making Amends with a Relative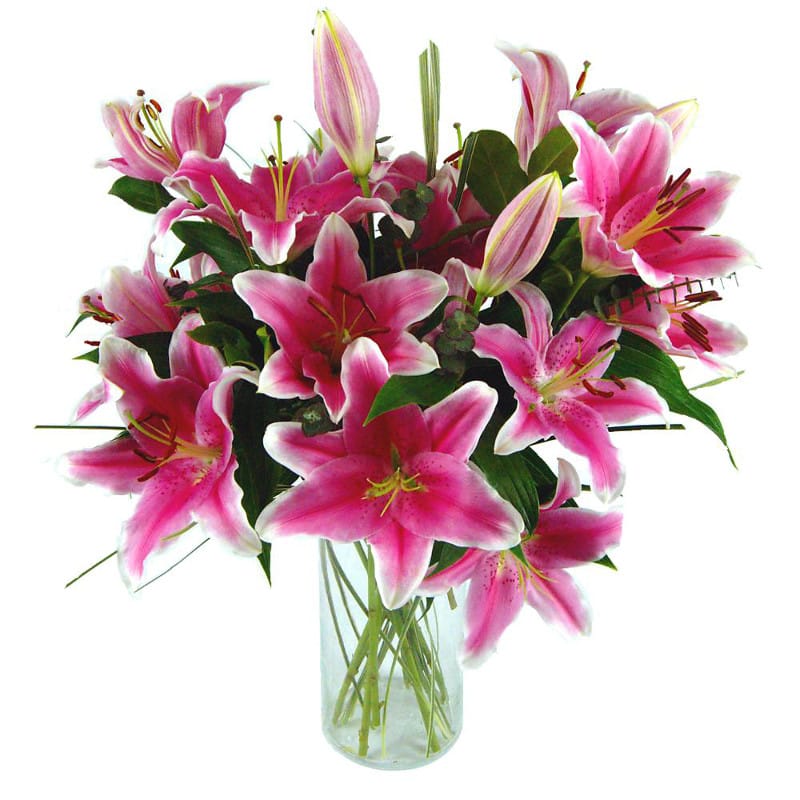 Familial disputes are a relatively common occurence; it's easy to lose your temper with those close to you or to let them down in some way, whether it's a sibling, parent, son, daughter or in-law. The latter especially is important to make right to keep things on an even keel with your spouse. When you want to apologies to one of your relations, you may wish to avoid the connotations of romantic flowers like red roses or friendship flowers like yellow roses. For these situations we would recommend the Sensation Lilies bouquet, a dazzling arrangement of fresh oriental lilies. Attractive and fragrant, this bouquet allows to go beyond mere words when you need to express your remorse.
The above three bouquets represent just a small selection of the apology bouquets we have available to order online. All of our 'flowers to say sorry' come inclusive of free next day delivery - we understand that when it comes to apologies time is often of the essence!