The tradition of sending flowers to your significant other on your anniversary is a long-standing one. Whether it's for your girlfriend or boyfriend to celebrate your first year together or for your spouse of ten years, the gift of anniversary flowers always goes down specutacularly well. You can also send anniversary flowers to a couple you know who is are celebrating anniversary.
Roses are always popular when it comes to anniversaries of course, but if you want to be unconventional and original you could opt for something slightly different. With so much to choose from on Clare Florist, we thought we'd pick out five of our favourite anniversary flower bouquets to give you some ideas and inspiration:
1. Promise 24 Red Roses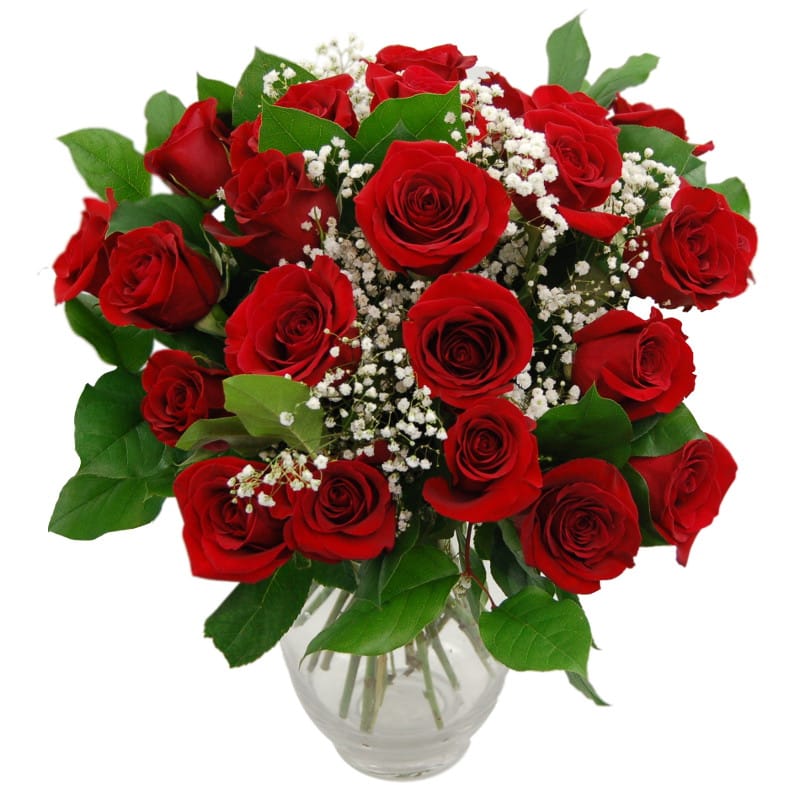 A truly romantic spectacle, our Promise 24 Red Roses bouquet is a joy to behold. Roses are the classical flower of romance and passion so you can't go wrong really when you send roses as an anniversary gift.
Featuring no less than two dozen of the finest grade 1 red roses tastefully decorated with gypsophila, this exceptional bouquet will "arrest the senses and win the heart."
2. Sunny Smiles Bouquet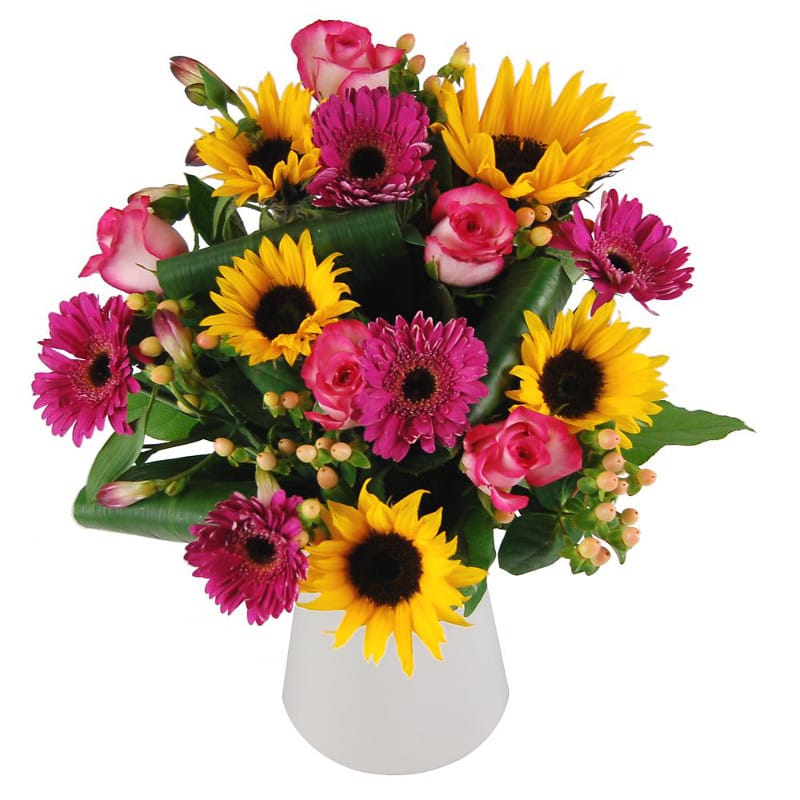 Positively brimming with good cheer and optimism, the Sunny Smiles Bouquet is perfect for summer anniversaries.
As well as roses, this bouquet also features sunflowers, germini and alstroemeria. As such, it makes for a refreshing change from the usual rose-only anniversary bouquets.
3. Single Red Rose Gift Set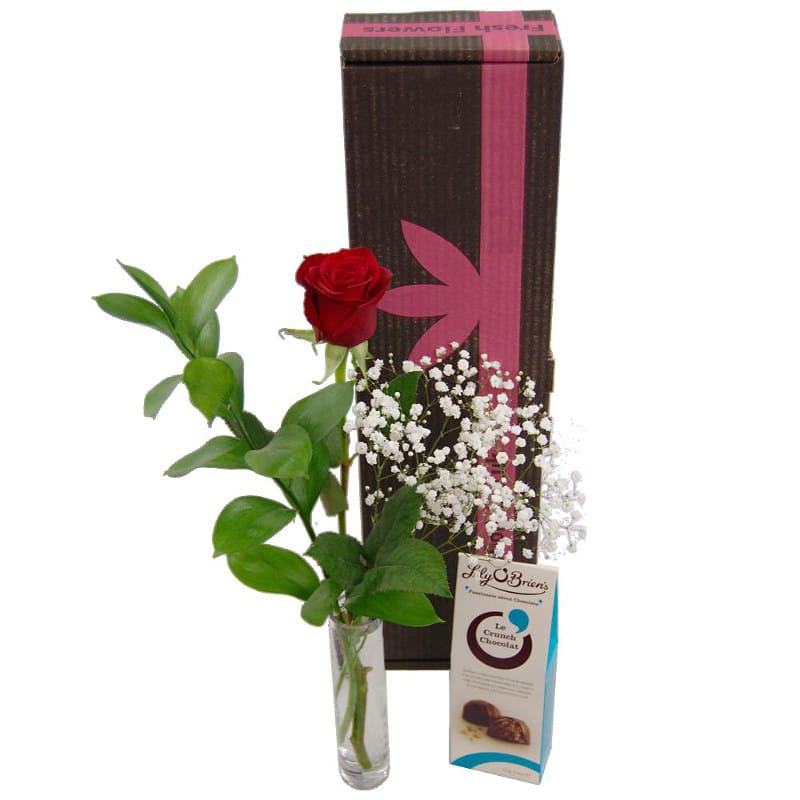 Sometimes less is more. Sending a single red rose is a powerful gesture of romance and passion.
Just a red rose on its own might seem a bit minimal when it comes to an anniversary gesture, however. Luckily, our Single Red Rose Gift Set also includes a box of Thornton's chocolates, a vase and a handwritten card!
4. One Love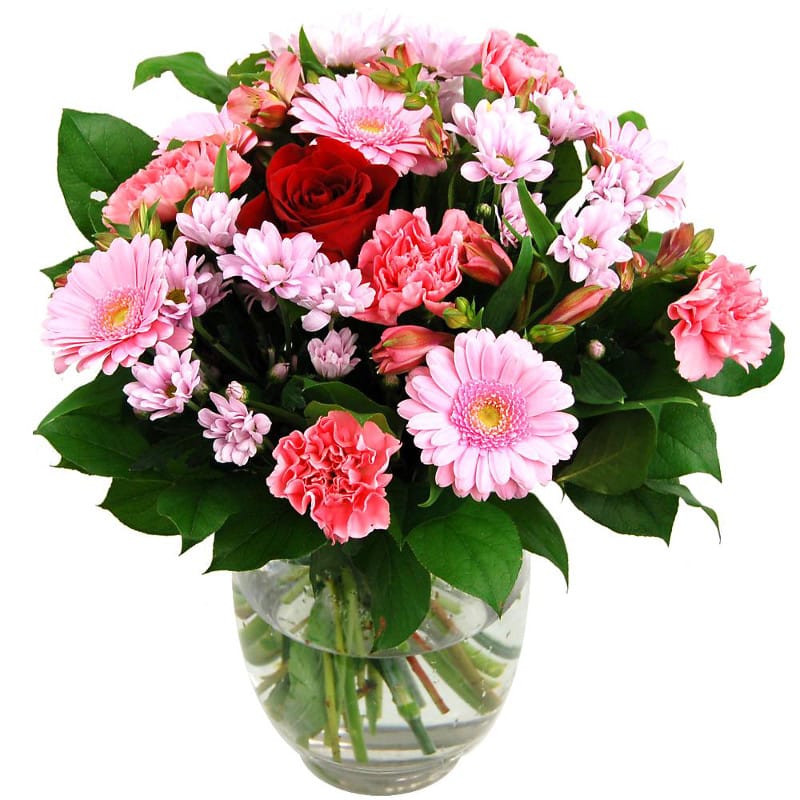 The name of this bouquet says it all. Our exquisite One Love floral arrangement showcases a truly gorgeous design with vibrantly colourful red and pink roses nestled amidst carnations and germini.
If you're looking for a bouquet to demonstrate your devotion to your significant other, this is it.
5. 100 Red Roses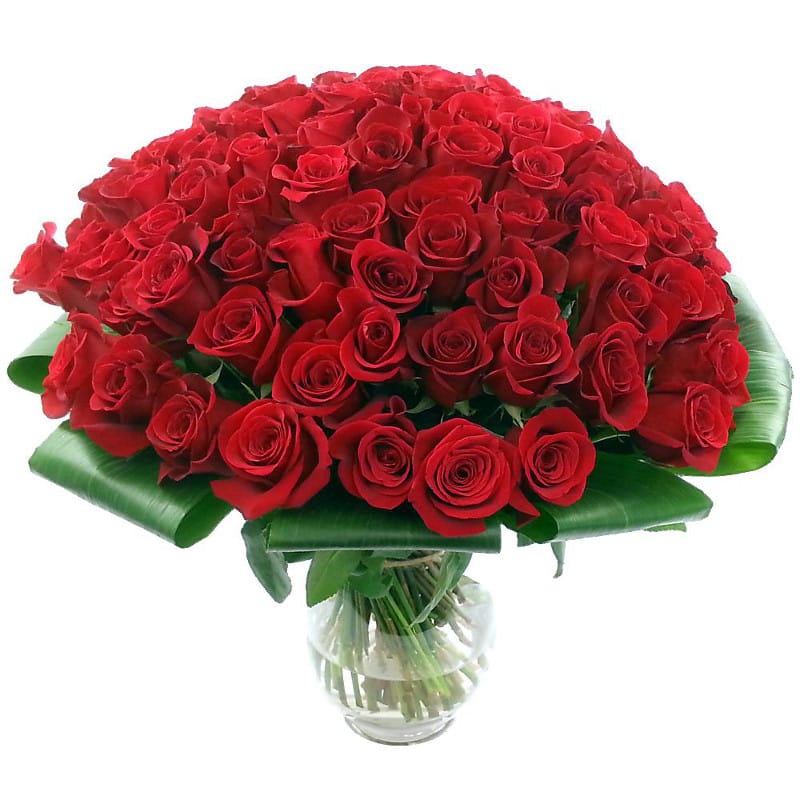 Sometimes more is more. If you're looking to really go all out and spoil your loved one rotten, it has to be 100 Red Roses.
We've really outdone ourselves with this impressive, larger than life bouquet. Just imagine the look of surprise and joy on your loved one's face when this shows up!
Well, that about wraps up our guide to anniversary flowers. Don't forget to head on over to our site to view more flowers for anniversaries as well as many other occasions besides!