That special holiday of romance and love is almost upon us again; that's right folks, it's just 23 days until Valentine's Day 2016, which falls on Sunday the 14th of February. Those with a romantic streak might already be contemplating gift ideas and ways to spend the day with their beloved other half. Or perhaps you have a crush on someone to whom you'd like to send a Valentine's Day gift, anonymous or otherwise? With a little over three weeks to go until the big day, there's still plenty of time to invest some thought in what you're going to do to surprise your other half this year.
The gift of Valentine's Day Flowers is of course one of the first things that springs to mind. A bouquet of fresh flowers is amongst the most popular gifts for Valentine's Day, and with good reason. There's nothing quite as thrilling as receiving a gorgeous bouquet of colourful flowers; it truly is a feast for the senses. A visual and aromatic treat, flowers radiate joy, happiness and affection.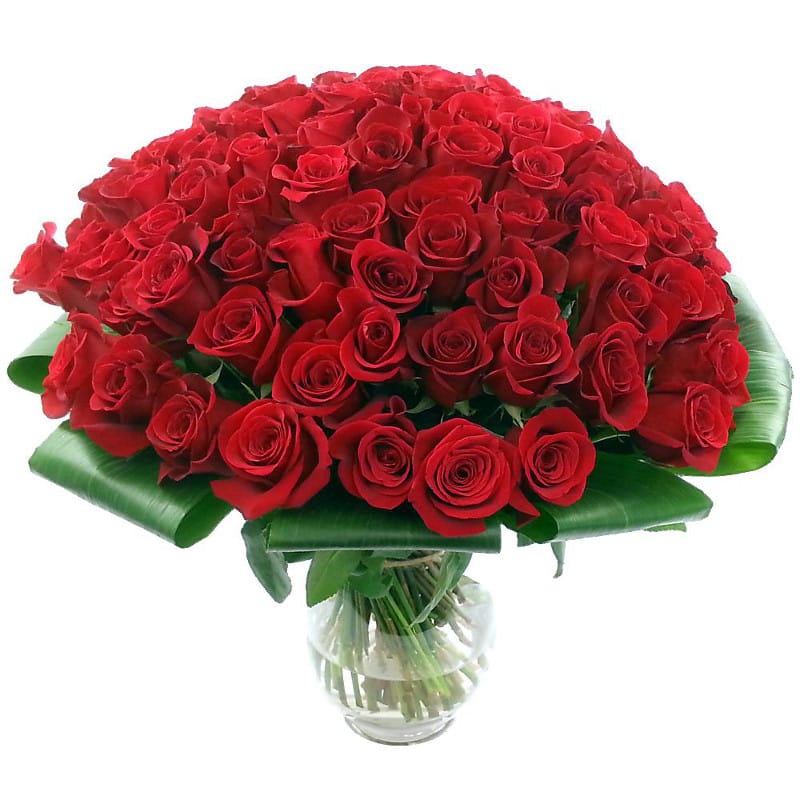 Roses for Valentine's Day are the most obvious choice; the rose flower is perenially the flower of passion, a affectiond romantic love. Evoking all those warm, tender, mushy feelings, a bouquet of fresh roses is guaranteed to make your Valentine weak at the knees. We have roses galore available in all sorts of sizes, from single rose gift sets right up to our spectacular 100 Red Rose Bouquet. Whether it's for your workplace crush or your hubby, we have rose bouquets
to suit any gesture and budget.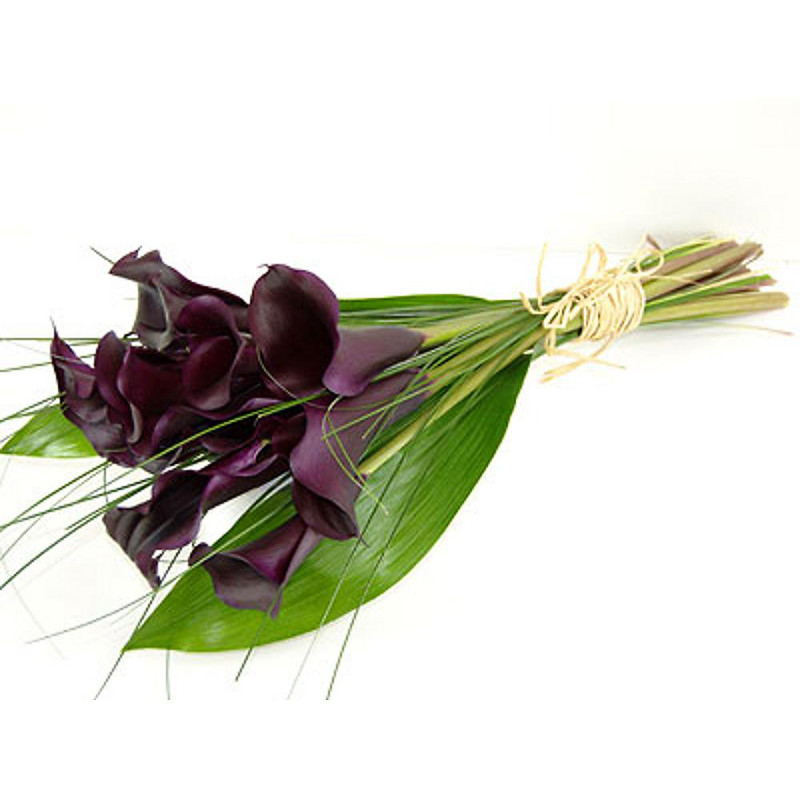 If roses aren't really your thing, don't fear. We have many other varieties of flower such as the magical and seductive Black Magic Calla Lilies if you're after something a bit different this Valentine's Day. We also have an assortment of bouquets with roses alongside other flowers for a bit of variety, such as our famous Rosmeria bouquets which also include alstroemeria flowers.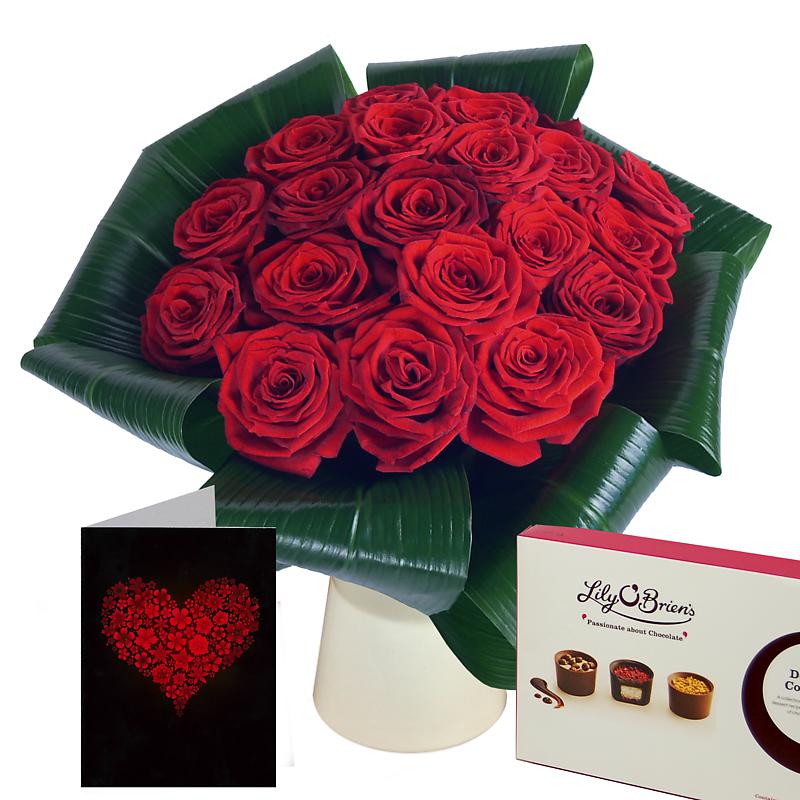 If you want to make your Valentine's Day Surprise even more special, don't forget that there is the option to add all sorts of wonderful extras to your order including an elegant handwritten gift card, a soft and cuddly teddy bear, and a box of delicious Premium Collection Thorntons chocolates. Many of our bouquets are available as discounted flower gift set bundles such as
the Love 20 Red Roses Gift Set.
Spoiling your special someone this Valentine's Day has never been easier when you call upon the services of Clare Florist. Simply select the bouquet you wish to send, let us know the recipient's address and delivery date and then sit back and relax, content in the knowledge that Valentine's Day is all taken care of!