Something we get asked a lot:

Who is Clare?

So thought we'd clear this up once and for all:

It's not a who, it's a where.

East Claremont Street in Edinburgh was home to Clare Florist way back during our salad days in the late 70s. The name just kind of stuck and, besides, we liked its connotations – Clare: "a cognate of Clara, which is derived from the Latin clārus (bright, clear, famous)."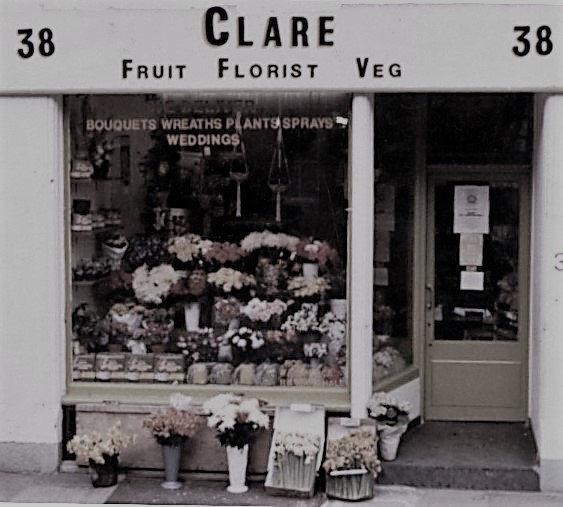 Who knew where our journey would take us and where we would end up – from a small local florist to a nationwide supplier of fresh, bright, beautiful bouquets! All throughout the original mission and philosophy of Clare Florist hasn't changed a bit. We are still passionate about getting the freshest flowers to you.