The humble houseplant is often overlooked, fading into the background amongst other decorations and furnishings throughout the home. This coming Saturday, January 10th 2015 marks Houseplant Appreciation Day, honouring houseplants in all their beautiful glory.
Now whilst it's true that houseplants are considered as unimportant finishing touches within a room decor scheme, this cannot really be said of the range of plants we offer. If you are seeking a potted plant which is larger than life and vibrantly colourful, Clare Florist offers some truly exciting options. So if you want to celebrate Houseplant Appreciation Day this month, perhaps tieing this in with a birthday or anniversary gift, we can offer some spectaculatly eye-catching arrangments that any friend or loved one would be delighted to receive.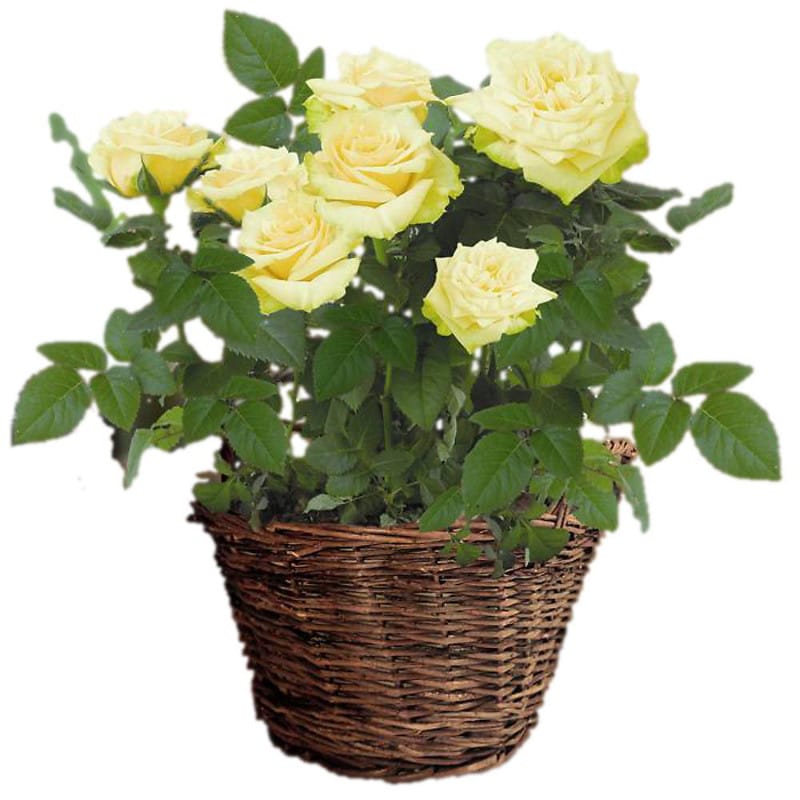 The Yellow Bliss Rose Plant would make for a splendid choice for gifting to a partner owing to the romantic connotations of the rose.
The bright and cheerful hue of the yellow petals also means that this plant would be ideal as an inspired housewarming gift to add a welcoming touch to any new home.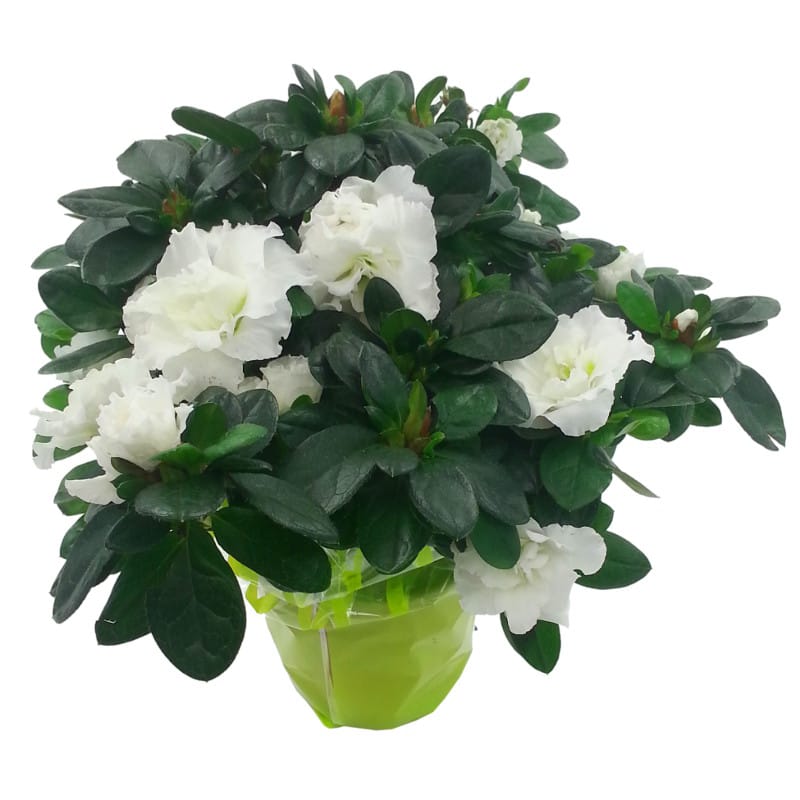 Alluringly oriental in appearance, the White Azalea Pot Plant showcases resplendent white azalea blooms upon a fresh green foliage backdrop.
This plant would look sublime perched upon a windowsill in your home or would also add cheer to an office environment if a colleague has a birthday coming up.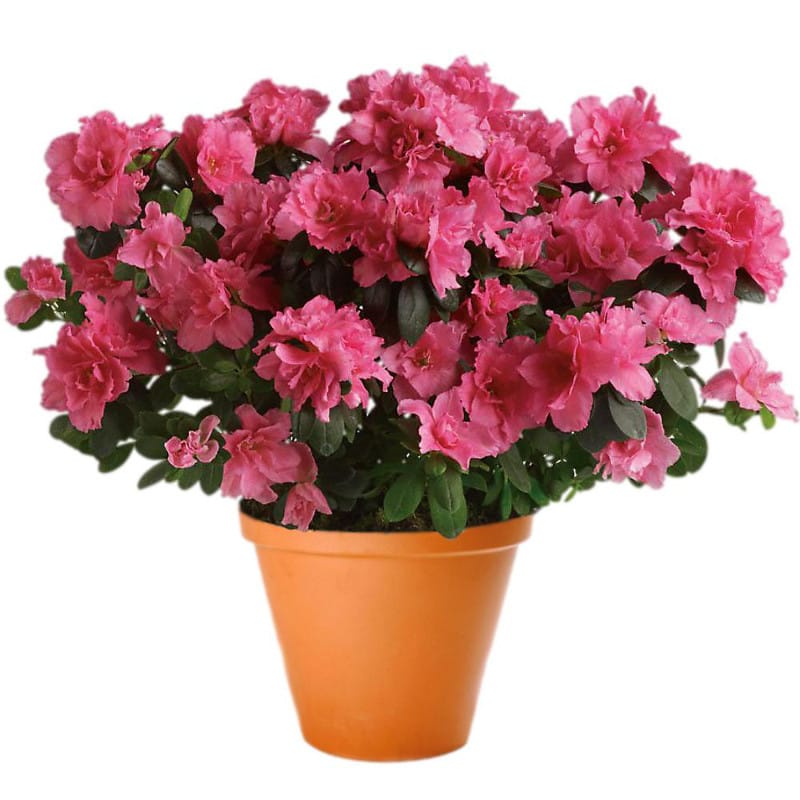 If white isn't quite exciting enough, the azalea is also available as a striking Pink Azalea Pot Plant which is sure to dazzle and stimulate the senses. Fresh and vibrant, this plant will make for a great gift - or maybe you just want to treat yourself this Houseplant Appreciation Day.