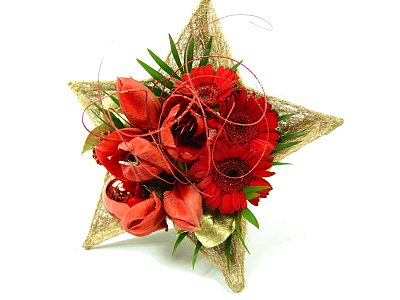 With Halloween and Guy Fawkes nights now behind us, it can only be time to look ahead and think about Christmas!
We shouldn't worry and get stressed out leaving it until the last minute rush - but many of us do don't we?
I try to plan ahead, it doesn't always work but I have listed my top 10 things you can do now which might make the festive celebrations a little less stressful.
1. Plan early
2. Set a budget - and stick to it !!
3. Make a list - and a wish list to leave lying around
4. Start shopping now, on-line where possible - it avoids the crowds.
5. Make any travel arrangements now.
6. Buy new decorations and check the fairy lights.
7. Call or visit any friends or relatives now so your free time is just that!
8. Decide on a menu and write a shopping list, you will probably find it will be more healthy if you are trying to loose a few pounds just now.
9. Write and post your cards now - you can still catch the scout post.
10. Treat yourself to something luxurious - you deserve it.
Shopping on line is a great way to compare prices and ensures that you do stick to your budget.
We have a great selection of flower gifts to suit all budgets and if you register with us you will receive all our special offer discounts exclusive to Clare Florist Members.
Did you know that the actual festive flower is a hippeastrum, though popularly called an amaryllis (a flower native to Africa).
It is grown from a bulb and blooms around Christmas time.
We have a couple of designs with red amaryllis like the Christmas Star above, which will arrive in bud and bloom beautifully throughout the Christmas period.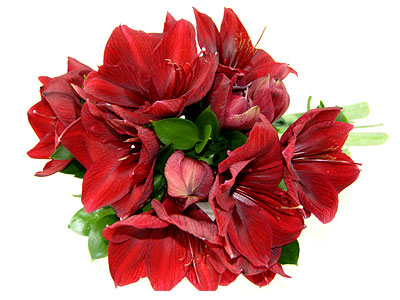 What ever your choice be sure and take time out for yourself and remember it really only is 1 day!!!
Season's Greetings

Brian