Summer is almost here - we hope!
Here at Clare Florist we have been working on a new vibrant Summer collection to tone with all the new bright colours that are available in fashion and interior designs.
To tone with the classical palette of more vivid saturated colours that remind us of warm sunsets and beach blues we have our Summer Cheer bouquet.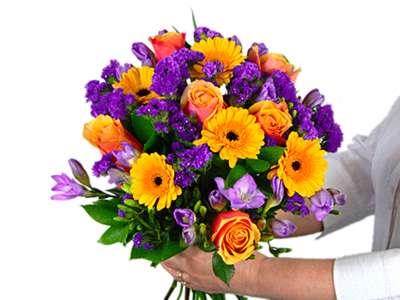 For a chic Summer look we have Twist of Lime, reminding us of hot Summer days and a refreshing glass of Rum Mojito enjoyed whilst sitting in the garden.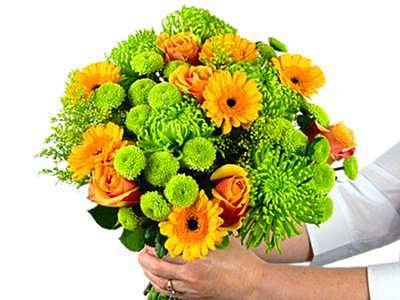 .