It's the 27th of September;
Clare Florists 32nd Birthday!
Who'd have thought that 32 years could go so quickly! From humble beginings; a small flower, fruit and veg shop on East Claremont Street in Edinburgh - To one of the most acknowledged and respected leaders in floral design and distribution throughout the country.
A family run business, We started back in 1978 and 32 years later we are still producing and sending magnificent bouquets for our wonderful customers all over the country.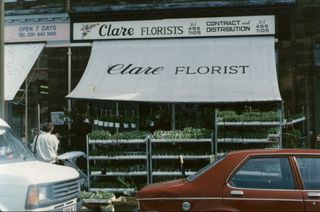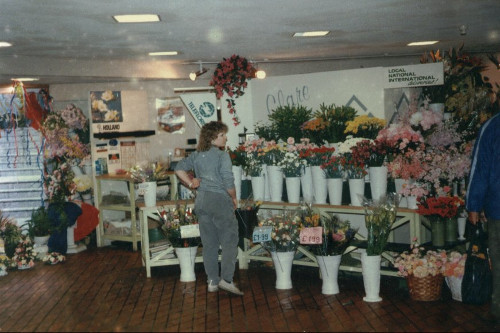 How times change - Photos of our shops from 1978.
Our ethics have not changed in 32 years. We still firmly believe that sending bouquets and flower deliver should be a pleasure That is why we use only the very best graded flowers under strict quality controls, along with the most reliable next-day delivery service to create the most pleasant and smooth experience for you and with over 14 years of online floristry experience we are sure to deliver!
If like us you are celebrating a Birthday, anniversary or special occasion; you can be sure that we have the right bouquet, arrangement or gift set for your requirements.