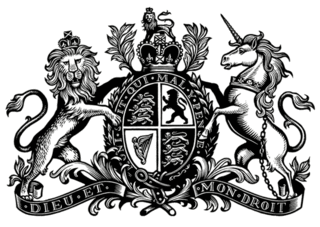 Tuesday morning, and we're coming to the end of the long weekend. Royalists up and down the country will be exhausted from partying, celebrating the days off and supporting the Queen's Diamond Jubilee … while republicans up and down the country will be equally zonked out from partying, celebrating their days off work and grumbling about the Queen's Diamond Jubilee.
But whichever side of the (palace) fence you fall, it can't be denied that some of the craftsmanship which went into the Jubilee preparations was impressive in its own right. And none more so – at least to us here at Clare – than the incredible work put in by a team of forty florists to make sure that the floral tributes to the Queen looked magnificent, as her floral barge floated down the Thames on Sunday afternoon.
Those 40 florists certainly had their work cut out: 7,000 cut flowers, 140 plants and 90 garlands measuring on average 6ft long make for a formidable task. The royal barge was adorned with all these blooms, in a large-scale attempt to create a truly regal spectacle.
More impressive than the numbers was the sheer thought and artistry that went into their arrangement. Speaking to the Telegraph, head florist Rachel de Thame explained how she spent months researching the history of royal flowers, taking particular inspiration from Norman Hartnell's coronation gown, which was embroidered with all the flowers of the Commonwealth – the English Tudor Rose in pale silk, Sri Lanka's lotus flower in opals, mother-of-pearl, diamante and green silk. "I knew this was something I could definitely bring to life using plants," said de Thame.
The final effect of the barge was a red, gold and purple spectacular, exuding all of the pomp and ceremony that you'd expect of an ancient royal line. The sky, in accordance with British bank holiday traditions, remained a stately grey.