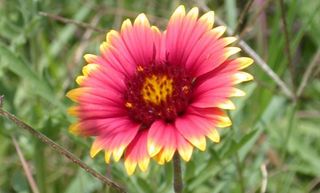 Do you ever get the chance to decorate your house with fresh wildflowers? Many of us now live in such sanitised, urban areas that the chance just doesn't exist – certainly, if I wanted some fresh flowers for the table (other than nicking them out of someone's front garden!), it would require a lot more than a simple stroll down the road.
Those among you who live in countryside areas are luckier, but still there's been a gradual erosion of wild areas across the UK – which has naturally meant less wild flowers too. Environmental charity Plantlife, who devote themselves to the flora of our countryside, suggests that we now have more flower-rich roadside verge than we do wild flower meadows. As this article points out, Plantlife's membership is paltry compared to that of the RHS, showing that we are nation of gardeners rather than foragers, choosing to delight in home-grown blooms far more often than those found out in the wild.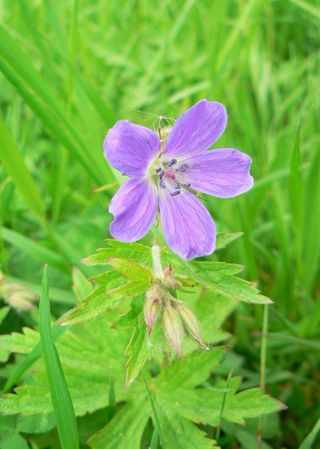 But even this could mask a greater concern. While the RHS may flourish, our Clare Florist blog last Friday showed that front gardens are under threat as well, with almost a third now turned into hardstandings for parking the car, rather than lawns and meadows for beautiful flowers. This is a crying shame.
So keep an eye out for wildflowers next time you walk away from your home – are there any? How far do you have to walk? And if you're lucky enough to live somewhere where you can pick a bunch of fresh wildflowers without having to worry about endangering a scarce population, then make sure you make the most of this opportunity, now all but lost to far too many of us all over the country.