Now that 2014 is upon us (where did 2013 go?) its out with the old and in with the new. With many of us planning to redecorate our homes for the new year, why not add some bright, colourful flowers to your surroundings to help add a warm, happy mood to your home. Here at Clare Florist we have a great selection of high quality fresh flowers that are perfect for decorating your home for 2014.
Whether you are looking for a new centre piece for your table, or something to spice up the corners of your home, our select range of flowers are sure to be a welcome addition to your home.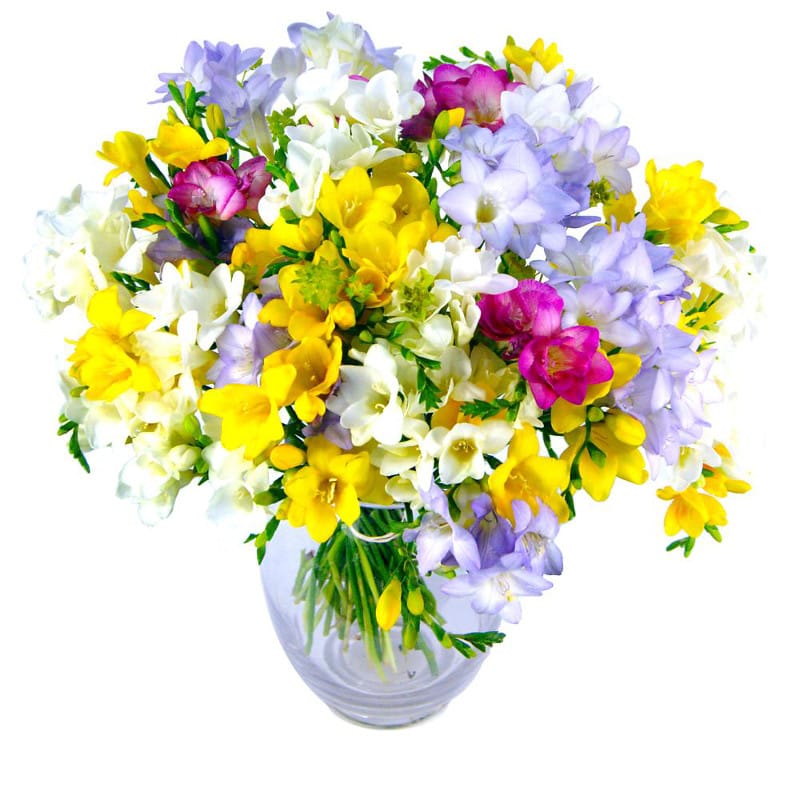 Our Freesia Fragrance Bouquet is an eye catching arrangement of flowers that perfectly captures the first days of the new year. Expertly arranged by our team of florists, this bouquet contains a mixture of pink, yellow, white and lilac freesias which will look stunning placed within a vase.
This charming bouquet will be a fantastic finishing touch for placing on your dinner or coffee table and its sweet scent will fill your room for everyone to enjoy.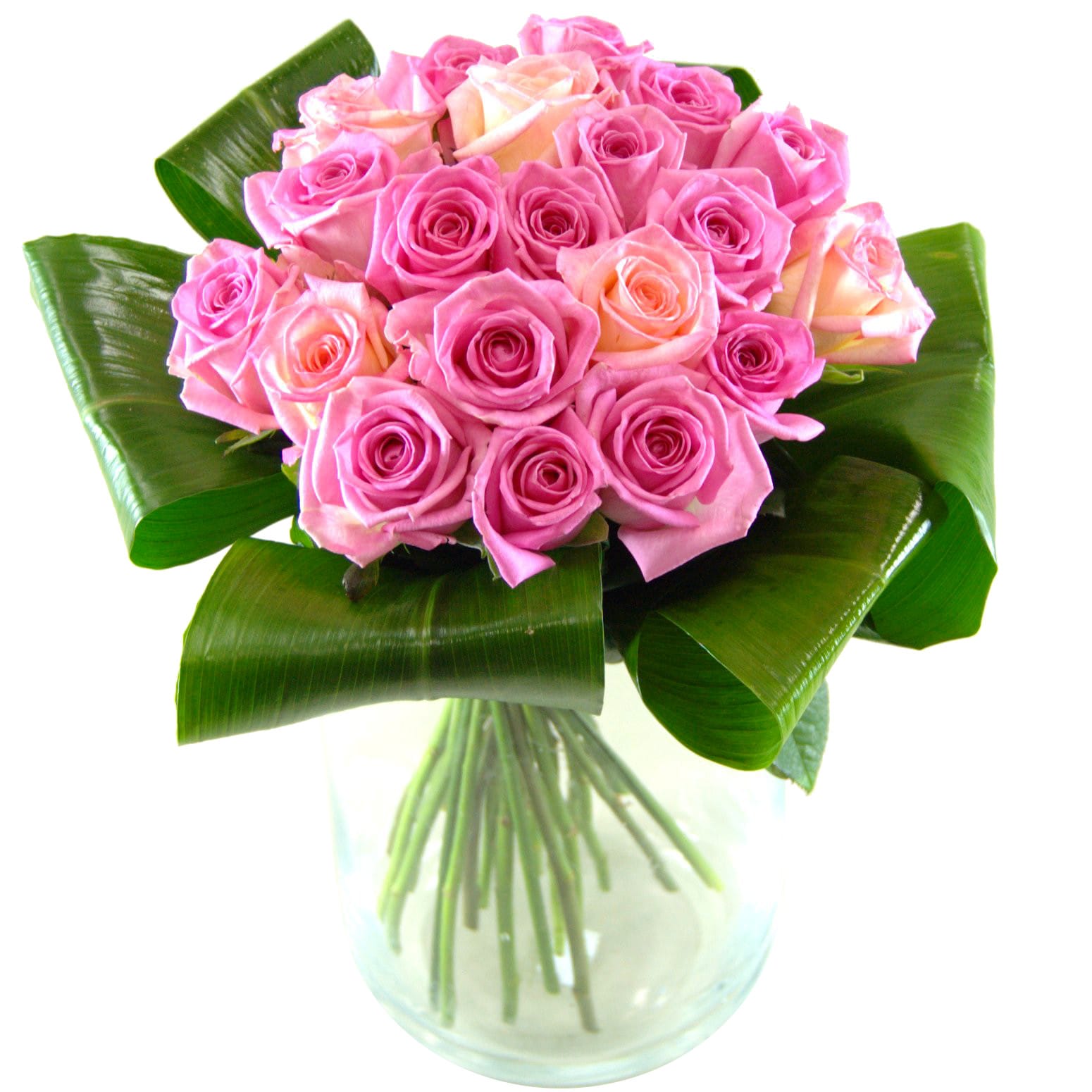 Another bouquet that will be a great feature for 2014 is our Grace Pink Roses arrangement - a favourite with every lady. This lovely bouquet contains 20 sweet pink roses which will be a fantastic gift for sending as a romantic gift.
This lovely bouquet is displayed upon a green foliage backdrop, and you can also order chocolates, a teddy bear or a hand written card with the flowers as a special treat.