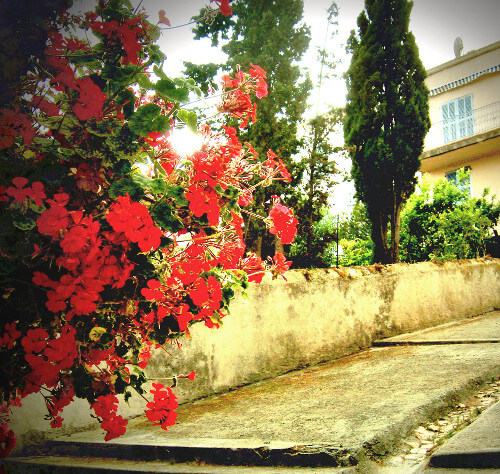 It's only a few weeks until June and already we can feel the sunny optimism of the imminent summer months approaching fast. Warm weather, long days, barbecues, day trips, picnics and other similar outdoor activities are just some of the things we are looking forward to.
Wildflowers are blooming in parks and gardens across the country, bringing a welcome wash of vivid colour and good cheer to the landscape. There's nothing like taking a walk out in the countryside (or in the park if you live in the city) and taking in the sights and aromas of fresh summer flowers in bloom.
Summer flowers come in many varieties and colours. From broad-faced and cheerful yellow sunflowers to exquisite tulips in many different hues, a bouquet of summer flowers is the perfect way to bring the natural beauty of the great doors into your home.
As well as being ideal for decorating your own abode, a bouquet of summer flowers is also just the thing for anyone seeking a unique, extra-special gift to bestow upon a loved one for a special occasion. Other popular flowers for summer bouquets include freesia, gerbera and roses to name but a few!
Scintillating Summery Bouquets
Looking for the ultimate bouquet to convey the warmth and cheer of the season? Here are some recommendations!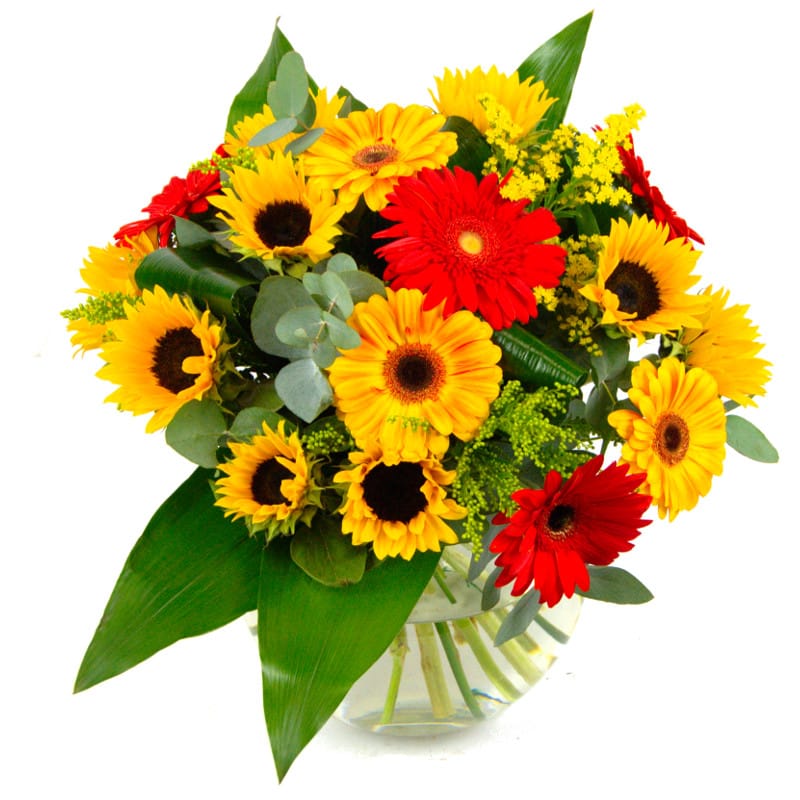 Designed with germini, sunflowers and solidago, the Summer Sunshine Bouquet is the perfect evocation of a warm sunny day. Featuring a visually pleasing combination of red, yellow and green hues, this spectacular floral arrangement is sure to create a dazzling centrepiece within any setting.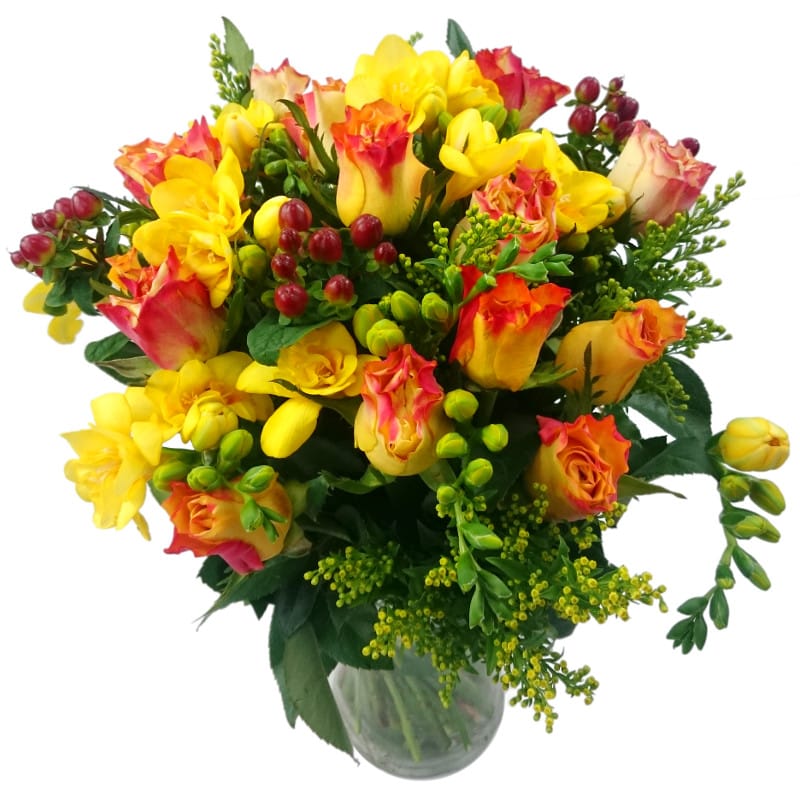 Whilst it might not be the most imaginatively named bouquet ever, we like to think that our Rose & Freesia Bouquet doesn't need to rely on a fancy gimmicky name to convey its merits. This spellbinding arrangement primarily features orange rose and yellow freesia flowers decorated with solidaster and hypericum, a superb finishing touch.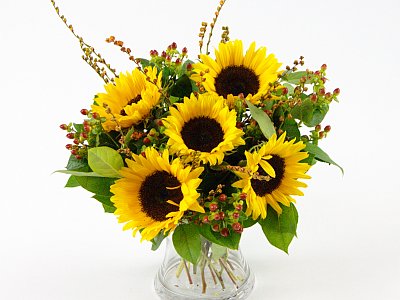 There's a case to be made that sunflowers are the quintessential flower of summer, a case that could effectively be argued using our Sunflower Surprise bouquet as a key piece of evidence. Consisting of vivid yellow sunflowers, fresh green foliage and cute red hypericum berries, this bouquet is overflowing with joy and good cheer.
Which of our Summer Flowers collection preview bouquets is your favourite? Let us know!