This Friday the 24th of November marks Black Friday, a day of annual shopping madness. We thought we'd take this opportunity to introduce our 2017 Christmas collection with some early bird offers seeing as Christmas is just around the corner now. As well as an early Black Friday offer on our Starry Night Christmas Wreath, we're also offering 13% off our ever popular Rose & Freesia Bouquet. Both offers come inclusive of free delivery - the price you see is exactly what you pay.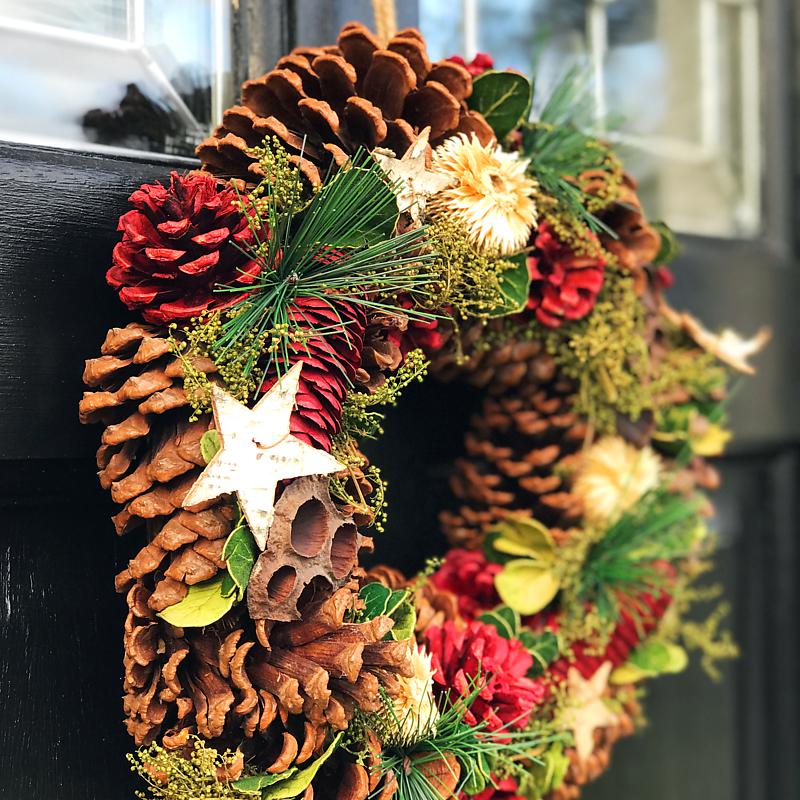 Hanging a wreath on your door over the winter holidays is the perfect way to get into the festive spirit. Artfully designed using a combination of red and natural cones, lotus heads, wooden stars and winter foliage, our Starry Night Christmas Wreath certainly looks the part. And the cool thing about this festive wreath is that it has been designed so that you can reuse it each winter. Hang it on your own door or gift to a loved one!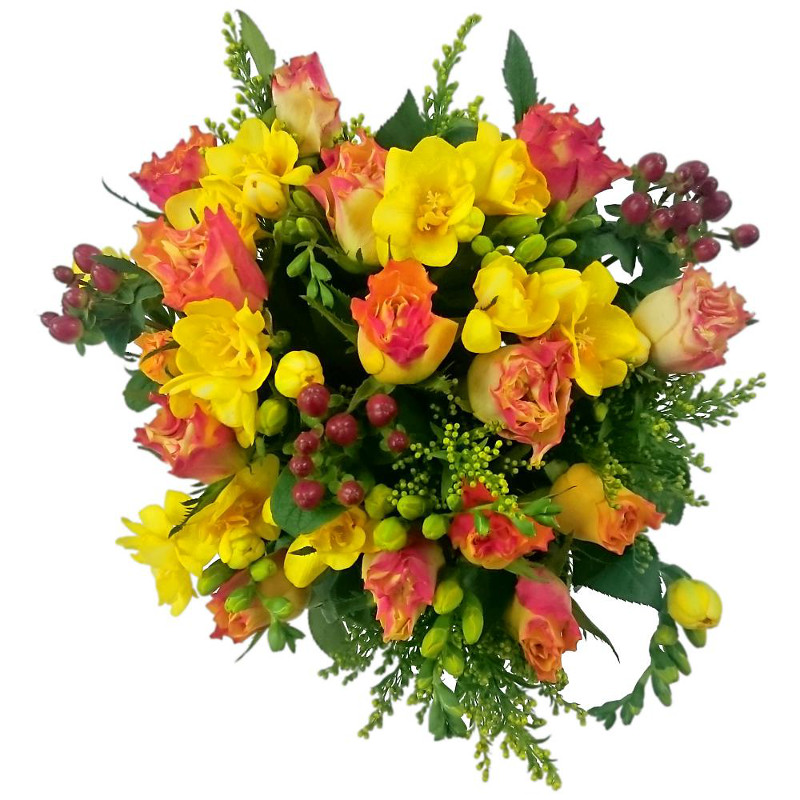 The second of our early Black Friday offers is an exclusive discount on the exuberantly colourful Rose & Freesia Bouquet. Reduced from £31.99 to just £27.99, this exquisite selection of fresh roses, freesia and hypericum berries will make for a wonderful gesture on birthdays, anniversaries and more. Or place upon a table or windowsill around your own home and bring some vivacious colour to those dark winter days!
Keep your eyes peeled for more Black Friday special offers this week, running all the way to midnight on Friday the 24th of November.