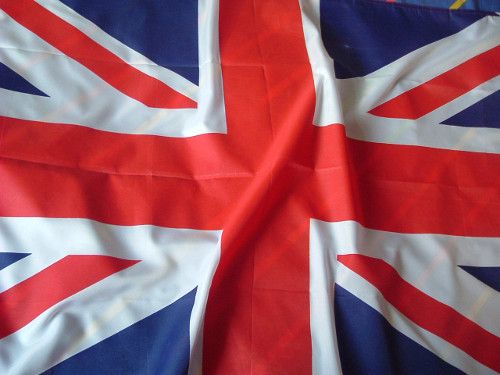 British Flowers Week, a national celebration of all things floral and British, is set to commence from the 15th of June 2015. The event is in its third year and is gaining steady momentum in press and digital media coverage; #BritishFlowersWeek purportedly boasted a Twitter reach of 1.4 million last year! The brainchild of New Covent Garden Market, British Flowers Week was introduced as a means of recognising seasonal, locally grown UK flowers. Independent florists across the country are being called upon to help promote and spread awareness of the campaign. To help generate publicity and invite engagament from the public, there will also be a photo competition to showcase the finest British flowers.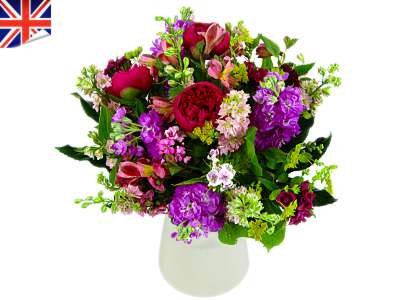 With less than a month to go, we're already gearing up for British Flowers Week with the re-introduction of our popular Beautiful British Bouquet. This colourful and vibrant arrangement is filled with fresh, seasonal, home-grown flowers. Each bouquet is unique; to ensure that you get the best possible quality we only use the freshest seasonal flowers which may vary from bouquet to bouqet.
As a special introductory offer, this bouquet is currently available with £5 off which means you can have the Beautiful British Bouquet delivered for only £29.99. There is also the option to upgrade to 'deluxe' size, which means you get 50% more flowers for only £5 extra, an excellent bargain!
Stay tuned to the Clare Florist blog for more news and updates on British Flowers Week.