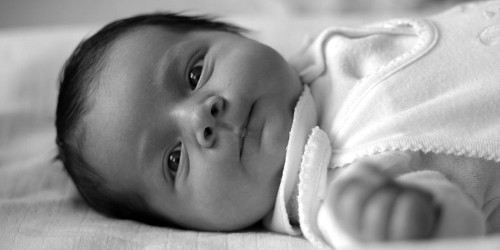 Are you expecting the pitter-patter of tiny feet sometime in the near future? If you are, you're probably already mulling over potential new baby names - if you haven't made your mind up already, that is. To help you on your way we've compiled five of the top flower-related baby names to provide you with some ideas and inspiration when it comes to naming your little bundle of joy.
Azalea
A feminine name, Azalea comes from the Greek 'azaleaos' which means dry. Azalea plants are so called because they do well in dry soil. Azalea is a great choice for a baby name if you are seeking something slightly unusual.
Lily
Derived from the Latin 'lilium', the name Lily has grown in popularity over recent years. Much like the lily flower it is named after, this name expresses a simple, sweet beauty and is perfect for a newborn girl.
Rose
Probably one of the better-known flower-inspired baby names on this list, Rose is a name which is popular in many English speaking countries around the world. The name rose comes from the Latin 'rosa' which is actually the Latin term for the Rose flower, one of the most popular and beautiful varieties of flower available..
Daisy
Another popular option when it comes to naming a new baby girl, the word Daisy originates from the Old English word for flower. Video game enthusiasts may have come to associate the name with the princess from the acclaimed Super Mario series of games in which she is a recurring character.
Tulip
A slightly offbeat girl's name, Tulip has all the connotations of the beauty possessed by the flower that is its namesake. Tulips are lovely flowers and Tulip is a lovely name, its unusualness only adding to its allure.