2021 Update - these offers are no longer valid
Looking to send the gift of flowers with a little something special extra?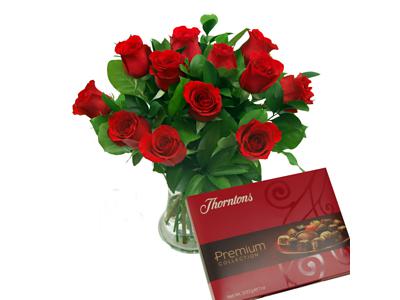 Our True Romance Bouquet is a wonder to behold.
Consisting of a dozen of the freshest premium grade red roses, this arrangement is perfect for romantic occasions such as dates, anniversaries or the birthday of your other half.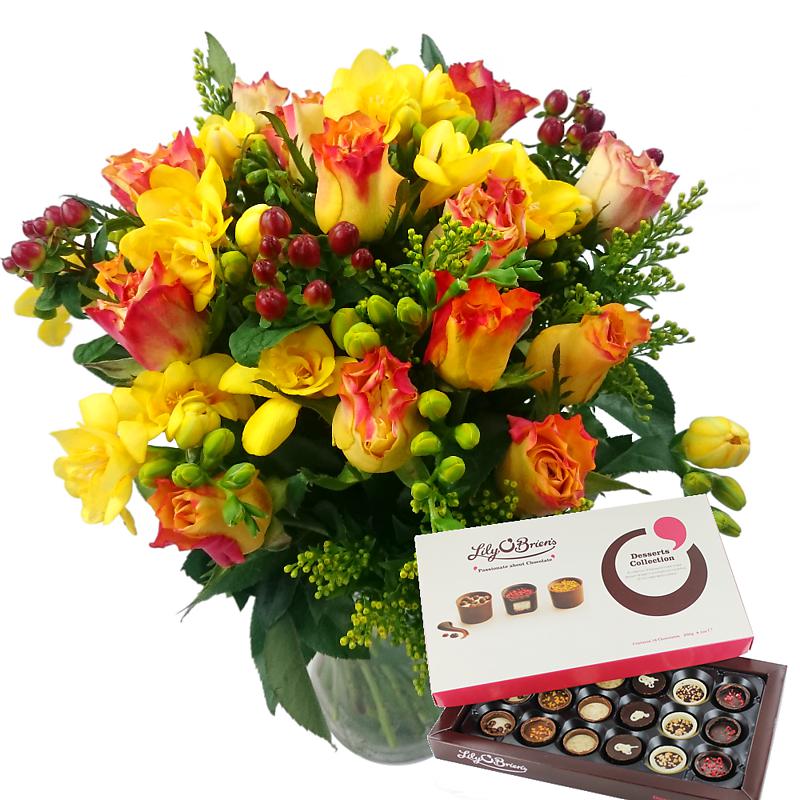 The Rose & Freesia Bouquet is a warm and lively arrangement of fresh orange roses and delicately fragranced freesia flowers.
Whether you need to tell someone 'thank you,' 'sorry,' 'congratulations,' or 'good luck,' this marvellous bouquet will make for the perfect gesture.
Both bouquets are available now for just £39.99 with free next day delivery included as well! Which do you prefer?