When someone goes out of their way to do you a favour or help you out, it's always nice to show your appreciation. There are many ways to do this but one of the most popular means of thanking someone is to send them flowers, maybe with a card and even chocolates thrown in if you really want to show a lot of gratitude.
Clare Florist boasts a beautiful collection of Thank You Flowers designed especially for acknowledging a kind deed. Whether someone's been a babysitter to your cat whilst you were on holiday or helped you move house, a great way to demonstrate how thankful you are is with flowers. We thought we'd take a look at some of our favourite Thank You bouquets which are all available with free standard next day delivery included.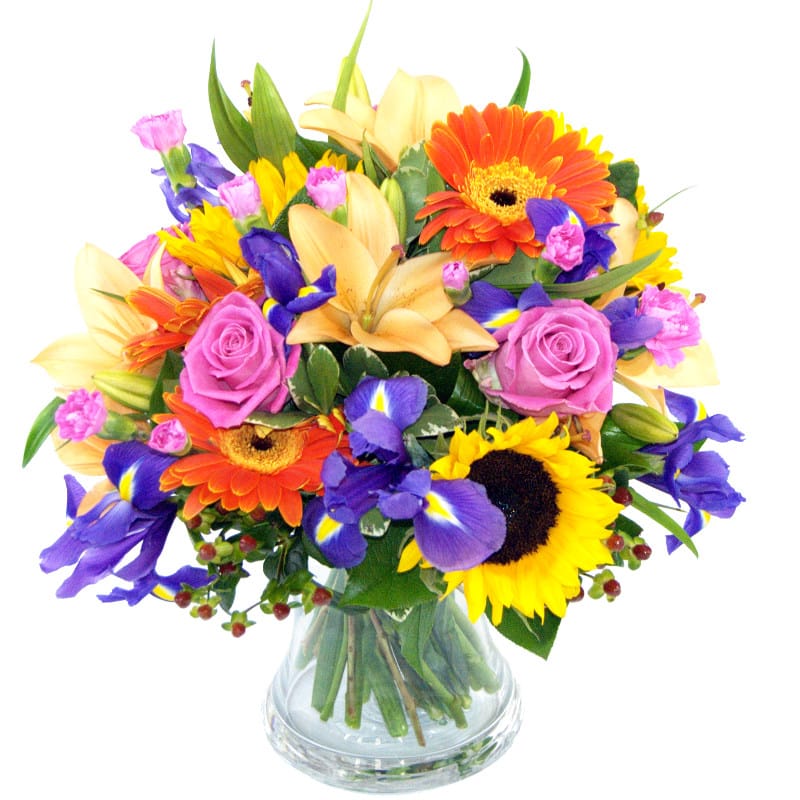 Our Burst of Summer bouquet is totally brimming over with vibrant colours, making it a great choice as a thank you bouquet.
Immediately eye-catching, this bouquet manages to evoke a joyous mood with its perfect array of gerbera, scented lilies, pink roses and santini. The Burst of Summer has been designed to convey the feeling of a warm summer's day.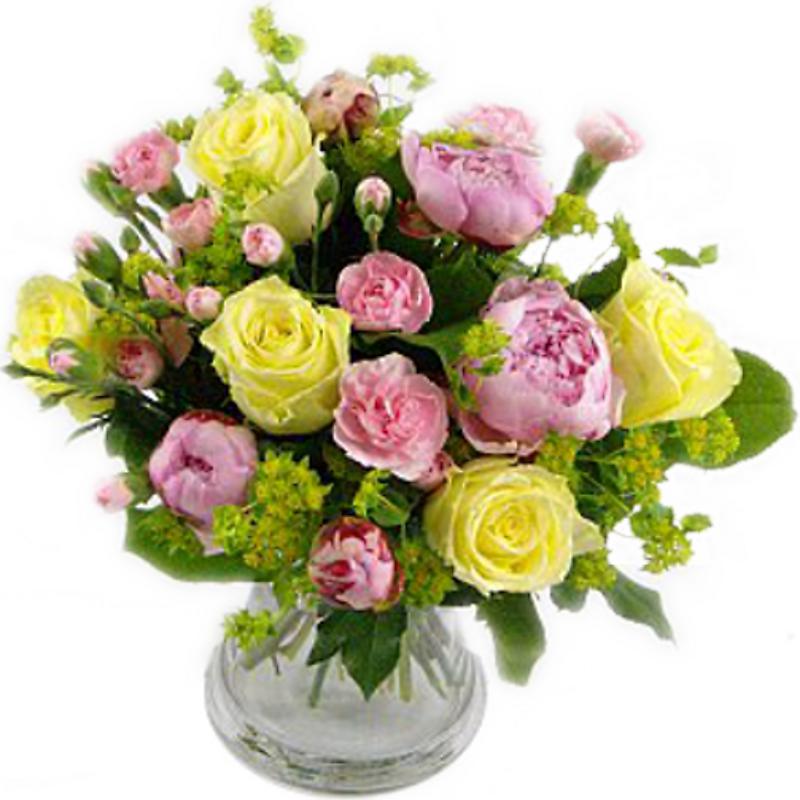 The Clare Florist Summer Splash bouquet is another popular choice when it comes to expressing gratitude in floral form.
This lovely collection of pink and yellow carnations and roses evokes a calming feeling with its soft pastel hues.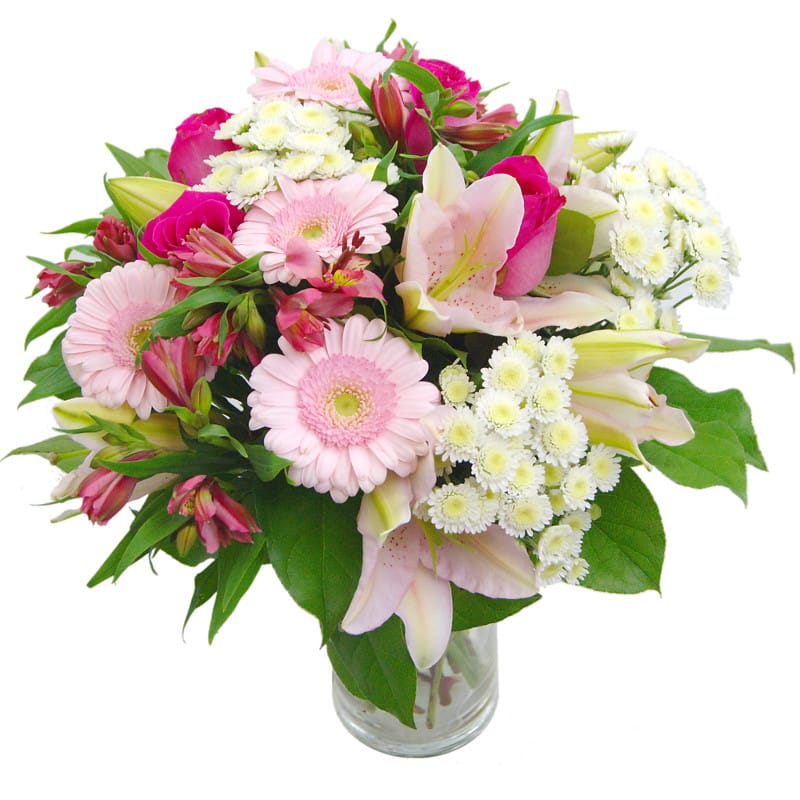 We currently have a special sale offer on our Cottage Garden Flowers bouquet - order online and receive 30% off the usual price, that's a saving of £12!
The Cottage Garden bouquet includes alstroemeria, hypericum, roses, germini, lilies and chrysanthemums; a colourful combination indeed!
These three exquisite bouquets are all subject to our Deluxe deal - for only £5 extra you can add 25% more flowers to your bouquet. All include free standard next day delivery or you can even have Saturday or Sunday delivery for a small surcharge. These three bouquets represent just a small selection of our full Thank You flowers range - be sure to peruse the complete range for more ideas and inspiration when it comes to sending delightful thank you gifts.